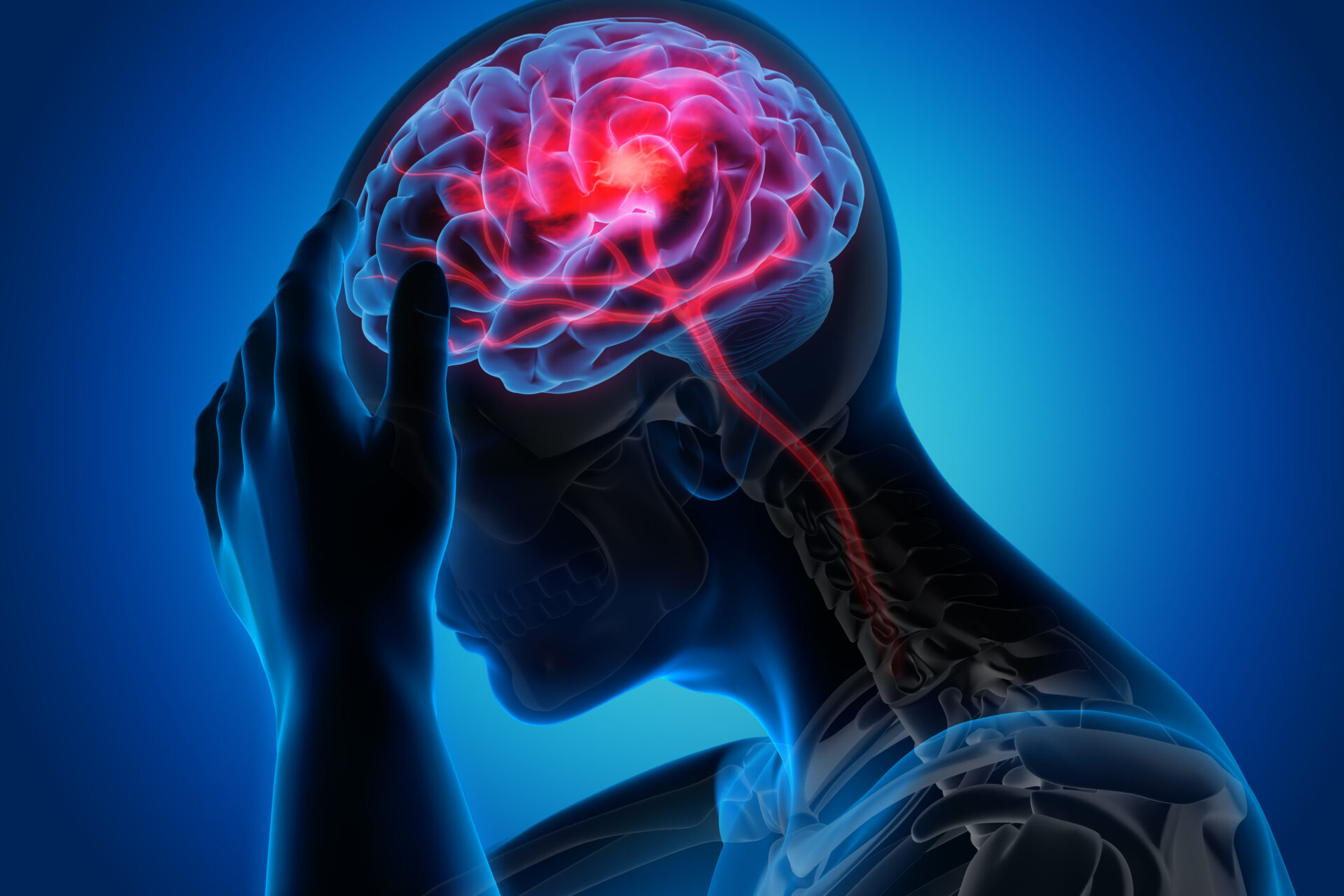 Evolv – the developer of EvolvRehab®, a CE+UKCA marked virtual therapy platform used to treat neurological and age-related conditions from hospital to home, has been awarded a share of £5 million funding from SBRI Healthcare, in collaboration with the Stroke Association, to support stroke patients.
The company, which was supported by the West of England AHSN to secure the £791,815 funding, was one of seven successful awardees in the competition.
Stroke is the fourth biggest cause of death in England with more than 100,000 strokes a year in the UK. Yet despite significant progress globally in the prevention, treatment and rehabilitation of stroke, there is intense pressure on the stroke rehabilitation pathway, from acute to community stroke services.
The SBRI Healthcare 'Competition 18, Phase 2 for Stroke and Technology', focuses on addressing three primary issues: Pre-hospital diagnosis, rehabilitation, and life after stroke'.
The EvolvRehab® MoveWell project was identified for Phase 1 funding in February 2022 and over six months has demonstrated its technical feasibility and impact. This second phase of funding will provide support for up to twelve months to develop the innovation and introduce it into the new Bristol, North Somerset and South Gloucestershire (BNSSG) Integrated Community Stroke Service to be evaluated in a real-world setting. Potential outcomes for stroke service users and the workforce will be evaluated, before wider adoption.
David Fried, CEO of Evolv, spoke of the support Evolv received: "The West of England AHSN has played an important role in our SBRI funding success, giving us insight into NHS need, helping us to shape our value proposition, and signposting us to and guiding us through the application process.   Based on our experience, we would highly recommend that any company with aspirations to work with the NHS contact their local AHSN."
Cheryl Scott, Industry and Innovation Lead at the West of England AHSN, said: "We are delighted that Evolv has received further investment to continue to develop its EvolvRehab platform and excited to see the potential impact on stroke care pathways and patient need."
If you are a healthcare innovator looking for bid writing or wider business development support, visit our Innovation Exchange for expert advice, funding opportunities and to make contact with our team to access support.
SBRI Healthcare is an Accelerated Access Collaborative (AAC) initiative – a partnership between patient groups, government bodies, industry and the NHS hosted by NHS England – delivered in partnership with The AHSN Network.
Posted on February 23, 2023
---