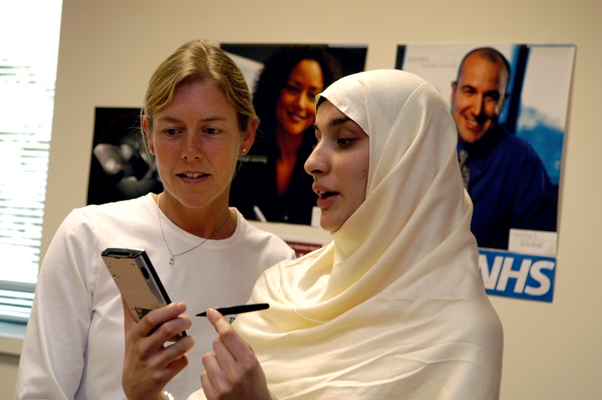 NHS England has launched a national conversation to help shape the next 10 years of the NHS.
Feedback, comments and suggestions are being invited by 30 September on a series of themes that will form the new 'Long Term Plan'.
NHS staff, people working across social care and public health, healthcare companies, patients and carers are all encouraged to submit their views.
The plan will seek to ensure the NHS continues to innovate and adapt to the needs of all patients, focusing on three key areas:
Mothers and children – improving maternity services, care for ill and disabled children and addressing issues such as obesity and mental health
Staying healthy – helping people live longer and healthier lives
Ageing well – making the right choices and reducing unnecessary hospital stays.
The Plan is being developed by a series of sub-groups and the AHSN Network is supporting the Research and Innovation workstream – it is inviting comments on a series questions about how the NHS can harness the potential for innovation to transform services and empower staff and patients:
How can we increase opportunities for patients and carers to collaborate with the NHS to inform research, and encourage the use of innovations (for example new approaches to providing care, new medical technologies, use of genomics in healthcare and new medicines)?
What transformative actions could we take to enable innovations to be developed, and to support their use by staff in the NHS?
How can we encourage more people to participate in research in the NHS and do so in a way that reflects the diversity of our population and differing health and care needs?
What should our priorities be to ensure that we continue to lead the world in genomic medicine?
The deadline for feedback is 30 September 2018 – to take part visit the NHS England website to access the questionnaire, or for more background contact england.ltp@nhs.net.
Following this initial feedback during September, there will be further opportunities to shape the Long Term Plan throughout the autumn.
Posted on September 3, 2018
---