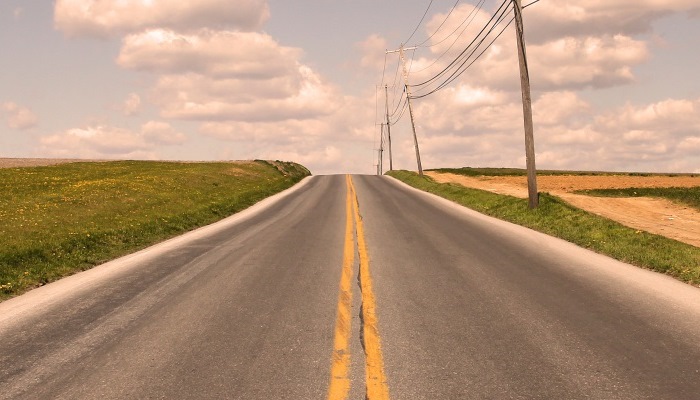 The West of England Academy aims to increase the number of staff across our member organisations who have the knowledge, skill and confidence to plan and deliver sustainable improvements to patient safety and care.
A key element of our strategy is the introduction of Improvement Coaches; volunteers who are already experienced in the use of basic improvement science who will have the opportunity to develop their coaching skills and enhance their own knowledge of improvement so they can direct, guide and coach colleagues in the use of practical tools and techniques – that will help enhance services in order to drive better patient care.
We were overwhelmed with the number of applicants for our first cohort of Improvement coaches from 19 of our 21 healthcare member organisations, but have had to limit the number to 50 coaches who will start on 1 March 2016. Planning is already underway for a second cohort to start in the autumn.
The interest and enthusiasm shown indicates we will achieve our ambition to expand our community of Improvement fellows across the West – experts who will be at the cutting edge of new developments in improvement science.
But all staff can develop their knowledge and skill for making improvements happen. Our Improvement Journey online toolkit will be launched this spring and available to all.
The Improvement Journey is a five-phase method for planning and delivering a quality improvement project. However complex the improvements you wish to make, our 'journey' will take you through a logical approach and provide a suite of tools for you to choose from that will help you to successfully implement changes.
At its heart, the Improvement Journey encourages small-scale tests of change to see whether these will lead to improvements, prior to formal implementation.
For more information on either Improvement Coaches or our Improvement Journey, visit the West of England Academy pages or contact david.evans@weahsn.net.
Posted on February 29, 2016
---