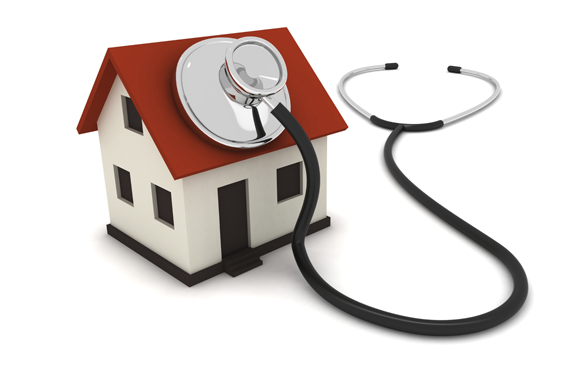 FREE EVENT
Bristol – 7 February 2017 – 9:30am-5pm
Finding ways to help people live longer in their own homes is increasingly seen as an urgent priority.
Featuring speakers from Bristol Community Health and Designability, as well as special guests from Denmark to talk about their Living Labs concept, this event will explore the role of technology to support health and social care professionals to help people to care for themselves in their homes.
Who should attend?
Health and social care professional interested in developing community care
Companies looking to develop solutions for care in the community
Patients and citizens interested in hearing about the latest trends or keen to share their own experiences
Academics interested in developing new directions in long-term monitoring or community-based research programmes.
You will be able to meet providers of the latest welfare technologies and find partners for collaboration and cross-border cooperation.
Denmark is often cited as a model in the development of home and community-based systems for the frail elderly population and thought leaders in developing the 'commune' approach to integrated care and community resilience. Speakers from the world leading care technology cluster in Odense in Southern Denmark will join us to share their methods and experiences with us.
Speakers
Peter Julius – Public Intelligence
Christian Graversen – Welfare Tech
Julia Clarke – Bristol Community Health
Guy Boersma – Kent Surrey and Sussex AHSN
Prof Praminda Caleb-Solly – Independent Living Systems
The event is run in partnership with Enterprise Europe Network, who will run a business-business matchmaking session. There will also be a company showcase session which will enable Danish and UK companies the opportunity to demonstrate innovative solutions.
Find out more and book your place at https://www.healthinnowest.net/event/healthcare-from-your-living-room/
Posted on January 9, 2017
---