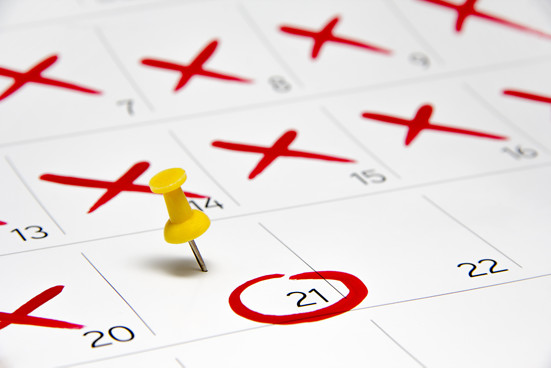 Date(s):
25/02/2015

|

Time: 09:30 - 16:30
Location: Shaw Ridge Leisure Park, Swindon, SN5 7DN United Kingdom
Organised by: West of England AHSN
Tel: 0117 900 2543
Email: events@weahsn.net
Event summary
The West of England Academic Health Science Network's Patient Safety Collaborative has identified Sepsis as a clinical priority for focused improvement work.
In order to develop a region wide approach that builds on the professional network already established and benefits patients of all our member organisations, we are hosting a highly engaging and practical workshop to commence the development of our programme of work.
Share your experience of best practice and learn what others are doing to improve services.
Explore the common challenges and work with other specialists to develop new ways to manage Sepsis.
Commence planning for a uniform approach to data collection parameters.
Realise the opportunity to collaborate with like-minded health professionals in the development of a region wide work programme that will improving patient safety and patient care.
Learn more about the practical and effective use of Quality Improvement tools to enhance the way services are delivered to patients and their carers.
Build your professional network.
Map & directions