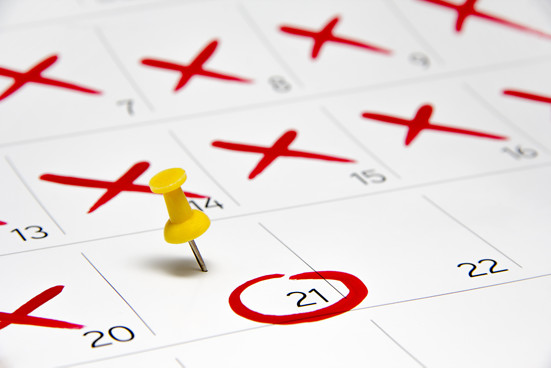 Date(s):
18/06/2015

|

Time: 10:00 - 17:00
Location: Holiday Inn - Gatwick Airport, Povey Cross Rd, Surrey, London RH6 0BA
Organised by: SEHTA
Event summary
SEHTA in partnership with NIHR CRN and sponsored by Kent Surrey Sussex AHSN is pleased to announce that we will be holding a seminar on Paediatric Neurodisability Software Solutions on the 18th June at the Holiday Inn Gatwick.
A critical mass is being reached in software solutions for medical purposes. However paediatric neurodisability work is overshadowed digitally, mirroring NHS funding. Digital administrative tools and geriatric interventions dominate production. Applications for paediatric neurodisability are still in their infancy, with Randomised Controlled Trials currently lacking, and so systematic reviews of small scale projects take their place alongside case studies. The road from development to clinical rollout is lengthy so we aim to bring academics, clinicians and business interested in this area together to focus on applications for therapy and diagnostics.
To that end two questions come from the James Lind Alliance research priorities to guide us- but with Virtual Reality and Software Applications in mind:
Q1: What strategies are effective to improve engagement in physical activity (to improve fitness, reduce obesity etc.) for children and young people with neurodisability?
Q2: To improve communication for children and young people with neurodisability: (a) what is the best way to select the most appropriate communication strategies? And (b) how to encourage staff/carers to use these strategies to enable communication?
To find out more and to register click here.
Map & directions