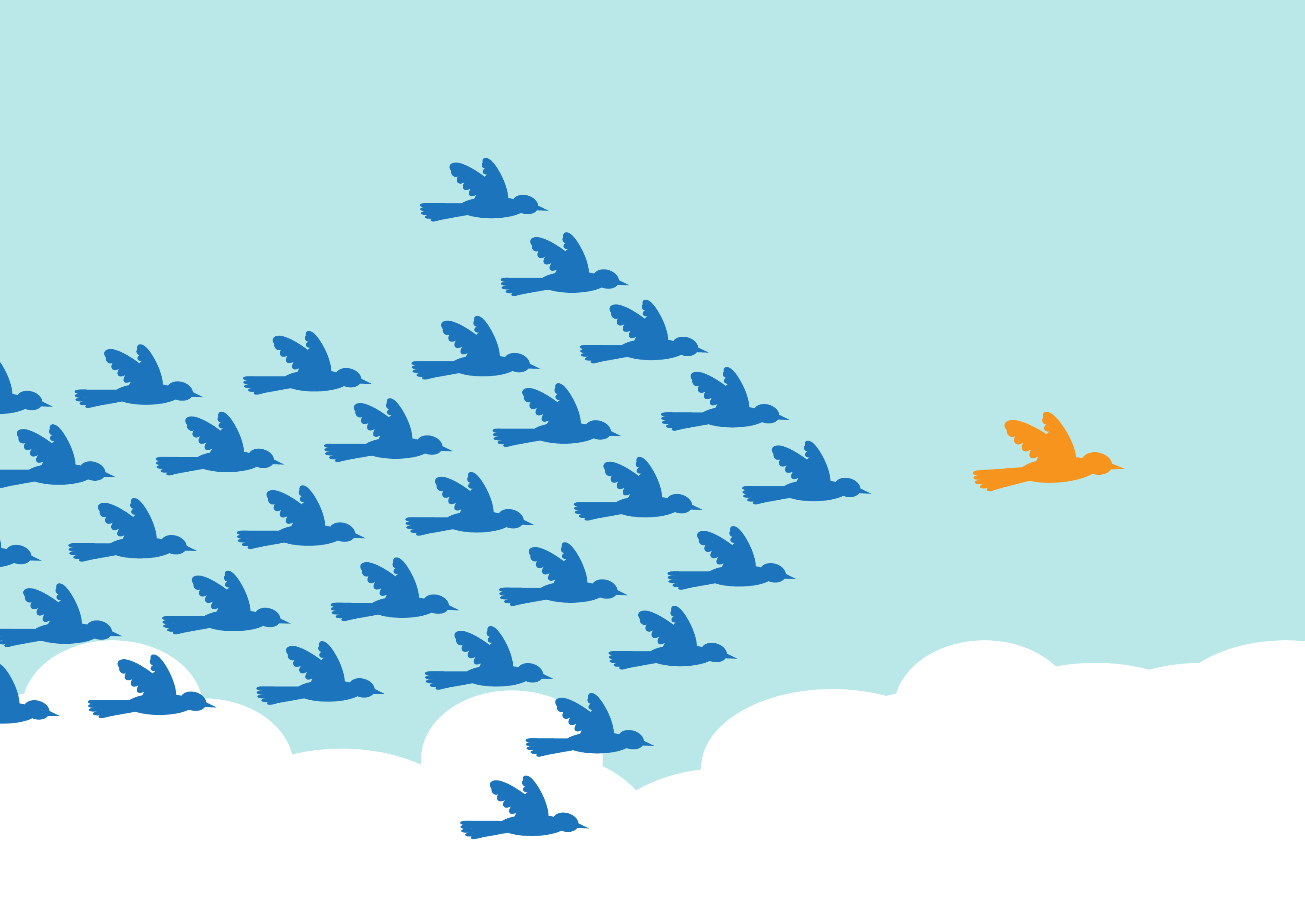 The HSJ Value Awards 2018 have finalised their shortlist, including seven organisations from the West of England. The winners will be announced in Manchester Central on 7 June 2018.
The awards seek to recognise and reward outstanding efficiency and improvement by the NHS and excellent use of resources. In addition they showcase demonstrable improvement in outcomes, both within back office functions and clinical initiatives.
We are proud to be working closely with each of the organisations as our members across the West of England.
The local shortlisted organisations are:
Acute service redesign: Gloucestershire Hospitals Foundation Trust, Get it Right First Time- Reconfiguration of Trauma and Orthopaedic Services
Communication: Gloucestershire Hospitals Foundation Trust, A communication strategy to create an Improvement Movement in an Acute Hospital Trust
Emergency, urgent and trauma care​: University Hospitals Bristol Foundation Trust, UHBristol Emergency Department High Impact User Team
Improving the value of NHS support services: University Hospitals Bristol Foundation Trust – Library, Customised Evidence Updates for Over 45 Departments and Synthesised Literature Searches
Improving value in the care of frail older patients: Swindon Borough Council and Great Western Hospitals Foundation Trust, Reablement and Fessey House
Mental health: University Hospitals Bristol Foundation Trust, UHBristol Emergency Department High Impact User team
Pharmacy and medicines optimisation: North Bristol Trust – Rheumatology multidisciplinary team, Medicines optimisation of biologic disease-modifying anti-rheumatic drugs – a multidisciplinary approach
Posted on March 7, 2018
---