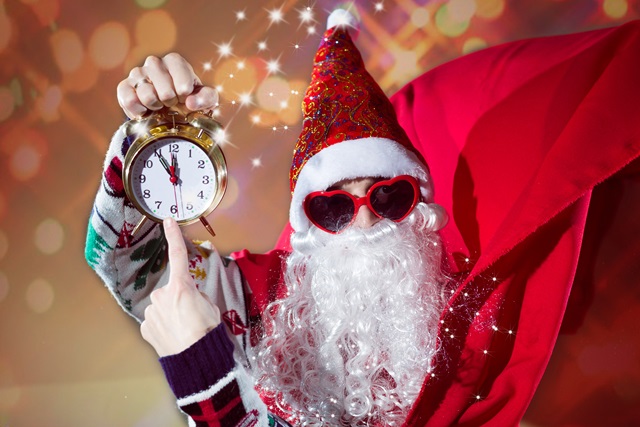 There's just a few days left to apply to join the Q community. Applications need to be in by midnight on Monday 5 December 2016.
Do you have experience in making improvements in health and care?
Would you welcome the opportunity to collaborate with others to gain maximum impact for your efforts – without having to give a minimum time commitment?
Do you seek ongoing continual professional development opportunities – to suit your needs?
Would you like access to resources (including exchange activities) to support your improvement efforts?
If the answer to any of the above is yes – you should apply to join the Q community.
It's an exciting initiative led by the Health Foundation and co-sponsored by NHS Improvement, providing unique opportunities for people who have experience and are enthusiastic about improvement work to connect, network and collaborate, so that they can accelerate their improvement activities.
The community is growing quickly and we're keen to see strong representation by colleagues in the West of England.
It is free to join and open to anyone with experience of doing improvement work – that includes front line health and social care staff, managers, patient leaders, researchers, policy makers and others.
The online application process takes approximately one to two hours and doesn't have to be completed in one attempt.
Much more information is available at www.weahsn.net/q, where you will find a link to the online application portal.
Posted on November 30, 2016
---