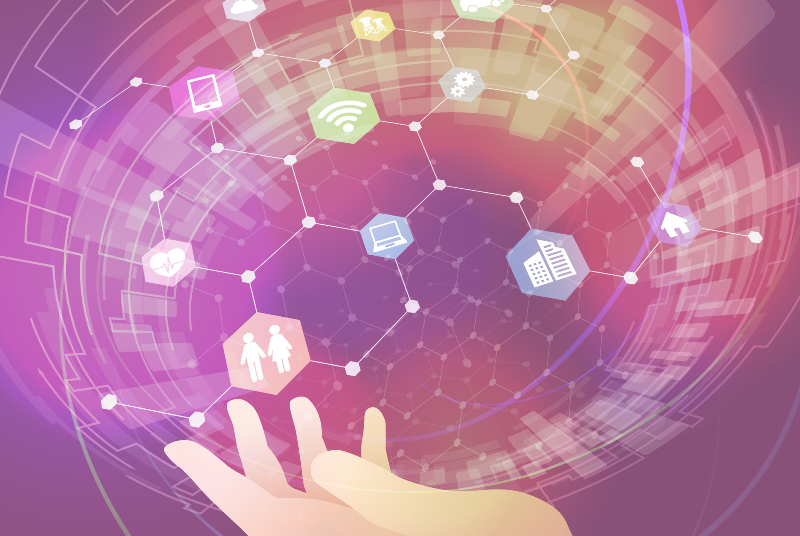 New treatments and tests are being delivered as part of the NHS' Innovation and Technology Payment (ITP) programme, which is fast-tracking the roll-out of latest technology across the country, building on progress in the past two years.
They include a liquid gel spacer, first used on an NHS patient at University Hospitals Bristol, which can reduce the side effects of radiotherapy on the prostate by 70%. By increasing the distance between the prostate and the rectum, to reduce the amount of radiation absorbed during treatment and reduce the likelihood of life-changing side effects, such as rectal pain, bleeding and diarrhoea. The gel. is injected before treatment and stays in place during radiation therapy before being naturally absorbed.
The programme's latest innovations also include a cutting-edge blood test which can detect changes in protein levels in blood, allowing emergency doctors to rule out a heart attack within three hours – nine hours faster than the current rate – meaning people get quicker treatment and avoid admission to hospital.
NHS England has also confirmed that funding for 10 other new tests and treatments as part of the programme – including a computer programme that creates a digital 3D model of the heart and avoids the need for invasive procedures – will be extended, allowing more patients to benefit.
Innovations being supported include:
SpaceOAR – A hydrogel injected between the prostate and rectum prior to radiotherapy, that temporarily creates a space between them so that the radiation dose to the rectum can be minimised, reducing complications like rectal pain, bleeding and diarrhoea.
HeartFlow – Advanced image analysis software that creates a 3D model of the coronary arteries and analyses the impact that blockages have on blood flow to rapidly diagnose patients with suspected coronary artery disease.
Placental growth factor (PIGF) based test – A blood test to help rule‑out pre‑eclampsia in women suspected to have the condition who are between 20 weeks and 34 weeks plus 6 days of gestation, alongside standard clinical assessment.
High sensitivity troponin test– A blood test that when combined with clinical judgement can help rapidly rule-out heart attacks.
Gammacore – A hand-held device that delivers mild electrical stimulation to the vagus nerve to block the pain signals that cause cluster headaches.
Find out more about the innovations included in the Innovation and Technology Payment 2019-20 here.
Posted on June 6, 2019
---