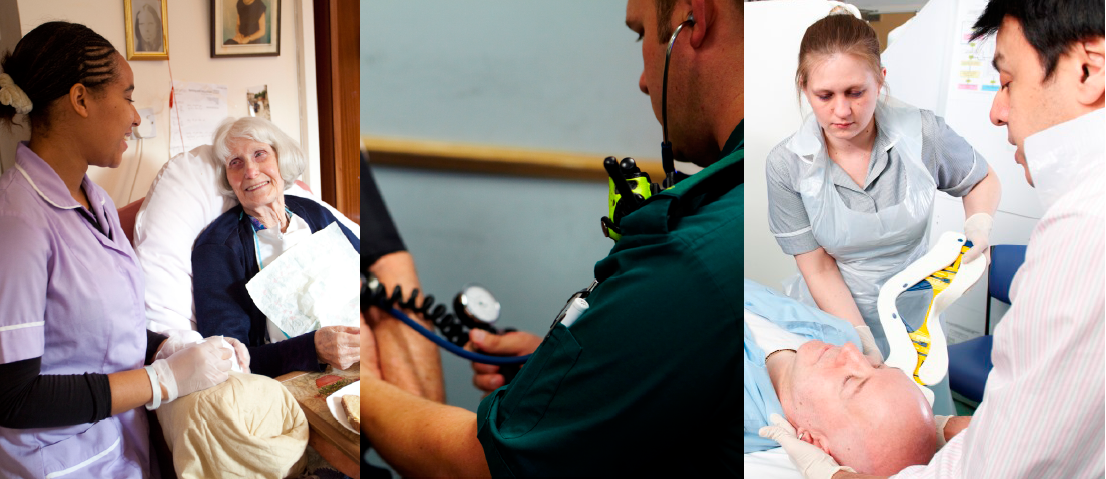 The West of England AHSN, on behalf of the West of England Patient Safety Collaborative, hosted the fourth event of the Deteriorating Patient workstream on 15 September 2016.
This marked 18 months since the start of this workstream, which specifically focusses on promoting the use of the National Early Warning Score (NEWS) in all health care settings across the region, and communicating this score at the point of patient handover between services. Our aim is to improve patient safety by earlier recognition of the deteriorating patient, particularly those at risk of developing sepsis.
The event was attended by 123 delegates representing patients, primary and community care, consisting of out-of-hours services, mental health services, the ambulance trust and all acute trusts in the region, including representatives from Emergency Departments (ED).
For a full review of the day, download the event report.
Posted on October 10, 2016
---