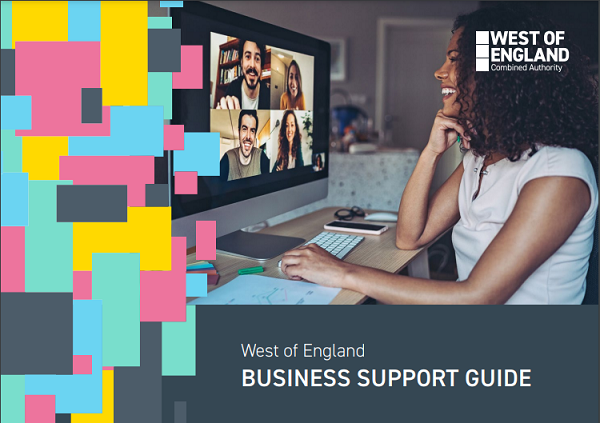 The West of England Combined Authority in partnership with businesses from the Regional Recovery Taskforce, has launched Together West of England – a new initiative to help businesses and residents on the road to recovery from Covid-19.
Our chair Steve West is also Chair of the West of England Local Enterprise Partnership and co-chair of the Regional Recovery Taskforce. In reference to the initiative, he commented:
"Equipping businesses with the means to emerge from the pandemic stronger than before is at the heart of our recovery plan. We want businesses and their employees to not only be able meet the needs of tomorrow but be able to seize the opportunities the future will bring."
Together West of England will connect businesses with the support and guidance they need to adapt, build resilience and prepare for the future, as well as helping residents to access new skills, training and employment opportunities.
To mark the launch, the Combined Authority has released a new Business Support Guide, which will help businesses navigate the wide range of support on offer, including signposting to initiatives such as the Business Innovation Fund.
If you'd like to know more about business support, we have a range tools and tailored advice to help businesses in the health and care sector grow including:
You can also sign up to our newsletter to keep informed of upcoming opportunities.
Posted on January 30, 2021
---