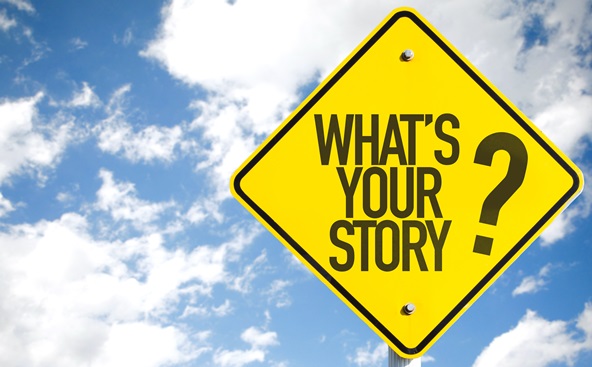 NHS England is looking to source patients and staff who are keen or curious Twitter users to drive and create content for a new Twitter channel: @NHS. Maybe you'd be up for getting involved yourself, or you might know someone who might fit the bill? If so, please share…
NHS England is on the search for people who are willing to share their story – professionally and personally – and be part of this ground-breaking social media project for the NHS, health and social care.
As a curator of @NHS, you will deliver content of your own –  tweets, post photos, short videos and respond to your own conversations – curating a 'week in the life of' your condition, your treatment or your profession (not to mention cat selfies and what you had for tea).
The content you create will be delivered directly by you through the @NHS twitter account for 5 days – all about you, your life and your experience of and with the NHS. You will have support on hand from the national digital team, and a full brief of what you can do and how this will work when live.
The NHS England Communications & Engagement (South) team will work closely with you along with the national digital team to discuss ideas and plan some simple content.
Fancy it? Simply email Elizabeth Kuhl an email at e.kulh@nhs.net, letting her know that you are up for it and why you want to get involved by 14 September 2016.
Posted on September 12, 2016
---