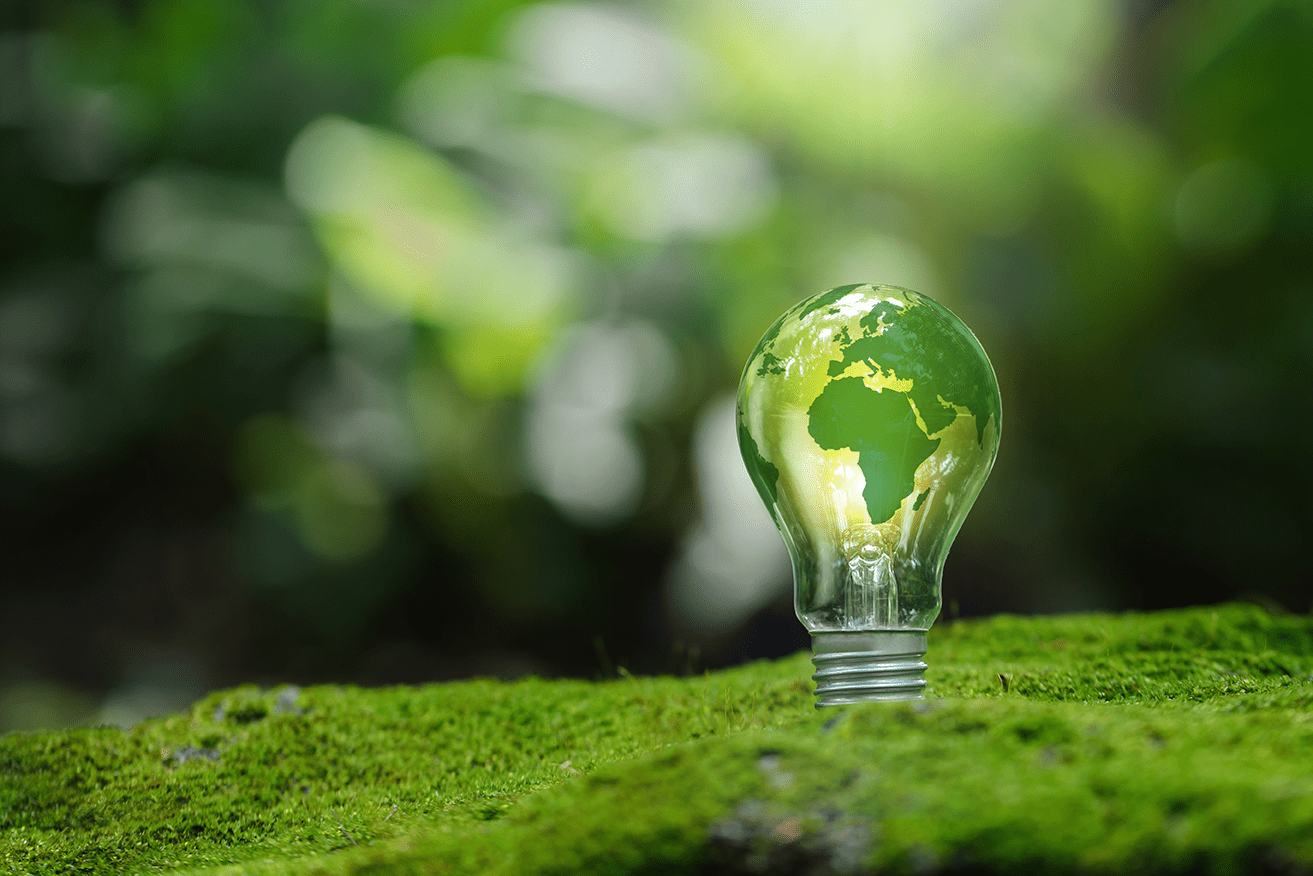 SBRI Healthcare has awarded £6 million to 18 innovations, including three companies supported by the West of England AHSN, that will help to improve patient care and save money while making the NHS greener.
The funding is being granted through two SBRI Healthcare competitions – both of which aim to support the NHS in its Greener NHS sustainability pledge to deliver against its net zero commitment.
Climate change is a threat to global health, with more than 13 million deaths around the world each year due to avoidable environmental causes. As highlighted recently in the Chief Medical Officer's report, air pollution alone accounts for up to 38,000 deaths a year in the UK and also causes increased cases of asthma, cancer and heart disease.
The SBRI Healthcare Competition 22, Phase 1: Delivering a Net Zero NHS – Clinical Innovation
Phase 1 of this competition – which aims to decarbonise clinical pathways that are the most carbon intensive – focuses on establishing technical feasibility for potential innovative solutions.
Revolution-ZERO Group Ltd – a sustainable, zero waste targeted medical textiles initiative – has secured £83,323 to fund its ZERO-DECON: Net Zero Medical Textiles Decontamination project. The project aims to remove the current requirement for heating water for washing medical textiles, including surgical textiles, garments and linen, within the UK (currently contributing over 250,000 tonnes of CO2e emissions a year) and globally. The project directly addresses the greatest challenge facing healthcare laundry and decontamination services in reaching net zero.
LabCycle Ltd – a world-first circular plastic consumables supply chain for healthcare systems – has secured £99,986 to demonstrate the feasibility of a circular economy for single-use plastic consumables in the NHS.
Helen Liang, Chief Technology Officer at LabCycle, says: "Disposable plastics are ubiquitous in healthcare, delivering benefits including sterility, quality, durability, and most significantly, patient and healthcare worker safety. For equipment such as syringes and test tubes this is vital. However, despite the many benefits, the alarming amount of plastic waste has caused unintentional environmental consequences.
"During this project, LabCycle will make the first move to recycle the single-use plastic consumables in the NHS, demonstrating they are high-grade materials that can be returned to the supply chain. We are grateful for the support from the West of England AHSN during and beyond the project."
Airway Medical Ltd – a company which produces suction and oxygen therapy equipment for clearing blocked airways in emergency and chronic conditions – has secured £99,967 to test the feasibility of a net zero medical suction device. The CAMSUtm project will directly replace an existing high global warming potential (GWP) technology that significantly contributes to the carbon footprint of the NHS.
The SBRI Health Competition 18, Phase 2: Delivering a Net Zero NHS
Phase 2 of this competition – which aims to reduce carbon emissions through four challenge areas – focuses on the development of prototypes and evaluation before real-world implementation.
Revolution-ZERO Group Ltd has secured £800,000 in this competition, to follow on from its Phase 1 feasibility project. The project, Zero Waste, Zero Carbon, Circular Surgical Textiles, is displacing the single-use gowns and drapes used in surgery with a circular economy service and product offering providing high performance, net zero, reusable, standards compliant alternatives. This initiative has the potential to save the NHS more than £50 million, 100,000 tonnes of carbon emissions and 25,000 tonnes of waste.
Tom Dawson, Founder of Revolution-ZERO Group Ltd said: "Building on from our previous pioneering work, Revolution-ZERO is delighted to have been awarded R&D contracts to help the UK NHS realise its net zero ambitions.
"The first of these addresses the need for rapidly scalable and highly efficient reprocessing units for medical textiles such as surgeons' gowns and surgical drapes used in operating theatres.  We are building a first of a kind demonstration unit in Cornwall to supply up to four operating theatres over the next few months.
"The second addresses the largest barrier to healthcare laundries in reaching Net Zero which is the need to heat water for effective cleaning and decontamination of surgical gowns, drapes, clothing and linen.  We are developing the technology required for at scale roll-out of low temperature decontamination.  This has the potential to save 250,000 tonnes per year in carbon emissions for the UK NHS alone.
"We look forward to working with the Royal Cornwall Hospitals NHS Trust, West of England AHSN, University of Exeter, University of Southampton and University College London on these projects, along with our other clinical and supply chain partners to realise these two ambitious and transformative programmes."
Cheryl Scott, Industry and Innovation Lead at the West of England AHSN said: "We're extremely proud to have supported three such promising innovations with huge potential to make a big difference to patients, while also helping to achieve a net zero NHS."
In October 2020, the NHS was the first health service in the world to commit to reaching net zero – by 2040 for the emissions it controls and by 2045 for the emissions it influences.  Innovations across the NHS are already playing a critical role in helping to achieve this goal, while continuing to improve standards of care for patients. 
If you are a healthcare innovator looking for bid writing or wider business development support, visit our Innovation Exchange for expert advice, funding opportunities and to make contact with our team to access support.
SBRI Healthcare is an Accelerated Access Collaborative (AAC) initiative – a partnership between patient groups, government bodies, industry and the NHS hosted by NHS England – delivered in partnership with the AHSN Network.
Posted on February 23, 2023
---