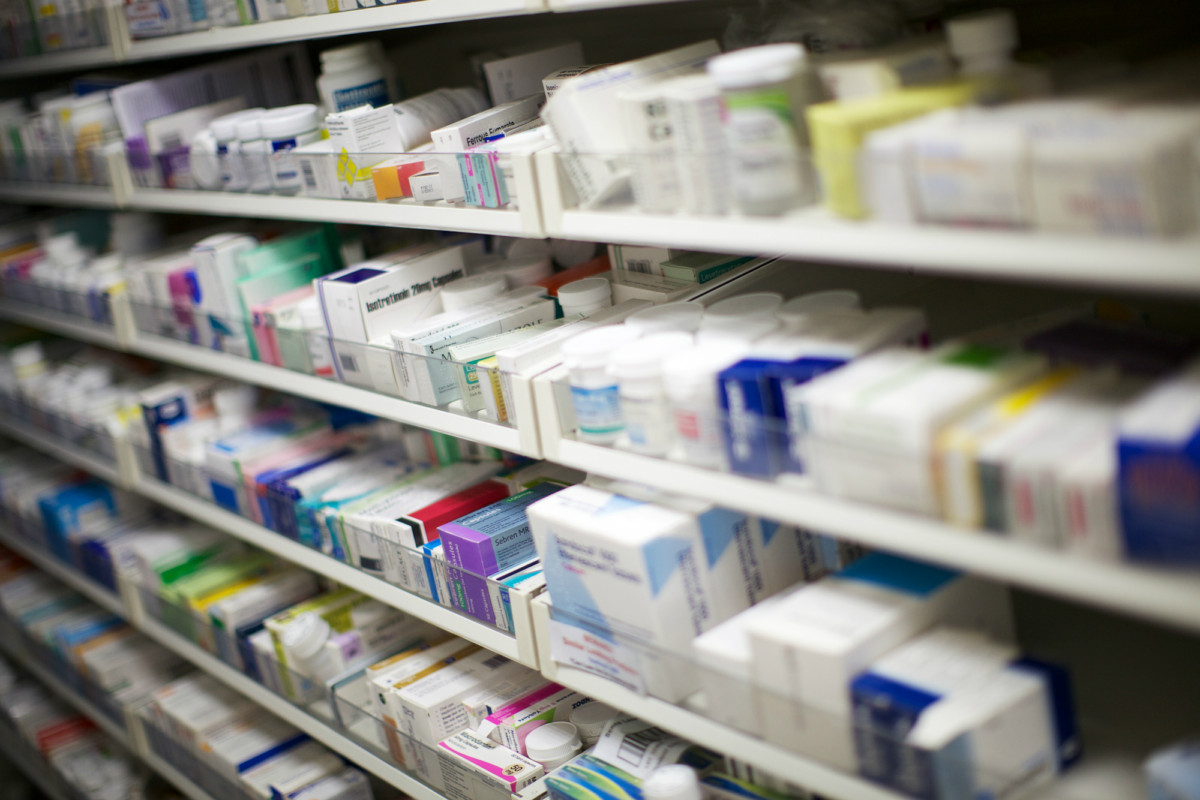 The healthcare improvement journal BMJ Open Quality has recently published a paper written by one of our GP Clinical Evidence Fellows, Dr Caroline Ward. Dr Ward's research seeks to tackle the increasing trend in antibiotic prescribing in the Swindon Urgent Care Centre (UCC).
This six-month pilot study found that testing for C-reactive protein (CRP) reduced the frequency of unnecessary antibiotic prescriptions in viral or self-limiting lower respiratory tract infections. High CRP levels suggest an infection is bacterial, so testing for the protein enables clinicians to determine whether antibiotics are necessary.
A CRP testing machine was installed in the UCC, meaning clinicians could carry out a finger-prick test with results available within four minutes. Over the course of six months, 141 patients were tested using the machine.
Results showed that the overwhelming trend was from 'prescribe antibiotics' to either 'prescribe back-up antibiotics' or 'don't prescribe', as shown in figure one. This demonstrated that CRP testing can be a useful tool for reducing unnecessary antibiotic prescriptions in primary care.
The costs of this project were much lower than anticipated. A total of 208 cartridges were used at a cost of around £4 each, making a total spend of £832 over six months. With most UK general practices prescribing antibiotics for respiratory tract infections at rates that are not clinically justified, this could be a useful solution to the problem.
---
Dr Caroline Ward carried out this research whilst on the GP Clinical Evidence Fellowship Programme. Her time was funded equally by the West of England AHSN and Swindon Clinical Commissioning Group, where she is based in her Fellowship role.
Posted on October 29, 2018
---