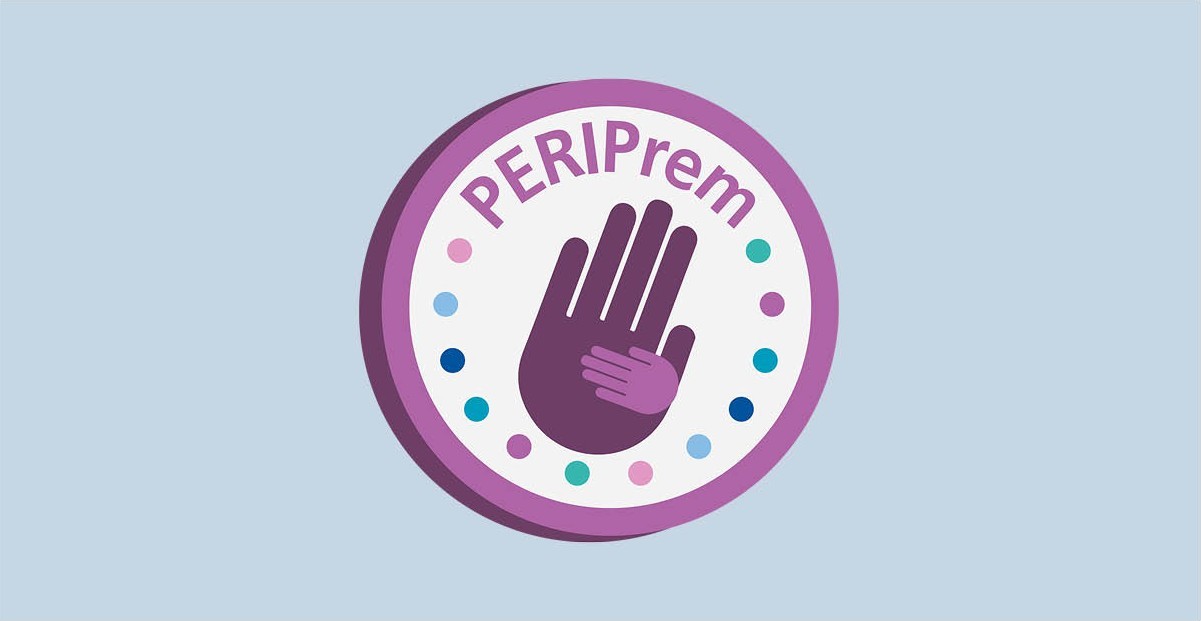 Today marks the launch of PERIPrem; Perinatal Excellence in Reducing Neonatal Brain Injury. West of England Academic Health Science Network is delivering PERIPrem in partnership with the South West Academic Health Science Network and the South West Neonatal Network. We are working with the South West Maternity Clinical Network, the Health Innovation Network (HIN), the British Association of Perinatal Medicine (BAPM) and other organisations to ensure the PERIPrem bundle is at the forefront of innovation and the latest evidence.
The bundle is the first of its kind, and builds on lessons learned from designing and delivering the PReCePT (Preventing Cerebral Palsy in PreTerm Labour) Project as well as being clinically owned and driven by perinatal staff across the region. It will support maternity and neonatal units across the West and South West of England in implementing or improving innovative elements of care that will contribute to a significant reduction in brain injury and death in the smallest and earliest born babies. The bundle will consist of a number of interventions that will demonstrate a significant impact on brain injury and mortality rates amongst babies born prematurely. (more information on bundle elements can be found here)
This project champions the work of the perinatal team; bringing together neonatologists, obstetricians, midwives and neonatal nursing staff to redesign the way in which preterm babies and mothers are cared for, ante and postnatally. We will work alongside parents and families to ensure that co-production is at the heart of PERIPrem. We seek to reduce inequalities in maternal and neonatal outcomes, reflecting the diverse population of women and families across our region, paying particular attention to improving outcomes for mothers and babies from BAME communities and those from poorer socio-economic backgrounds.
Natasha Swinscoe, Chief Executive of the West of England AHSN commented:
"I am delighted to see the launch of PERIPrem – it builds on many years of successful collaboration across our West of England and South West patch with committed NHS staff in maternity and neonatal units to support the PReCePT programme. As the AHSN Network's lead for patient safety across the 15 AHSNs I am also interested in the potential to spread PERIPrem across other parts of England in the future."
The launch and roll-out of PERIPrem have been adapted to the current COVID19 situation and have moved online to deliver training, QI coaching and spaces for regional collaboration. You can access the resources and find out more about the project and the team by following the links below.
Posted on May 20, 2020
---