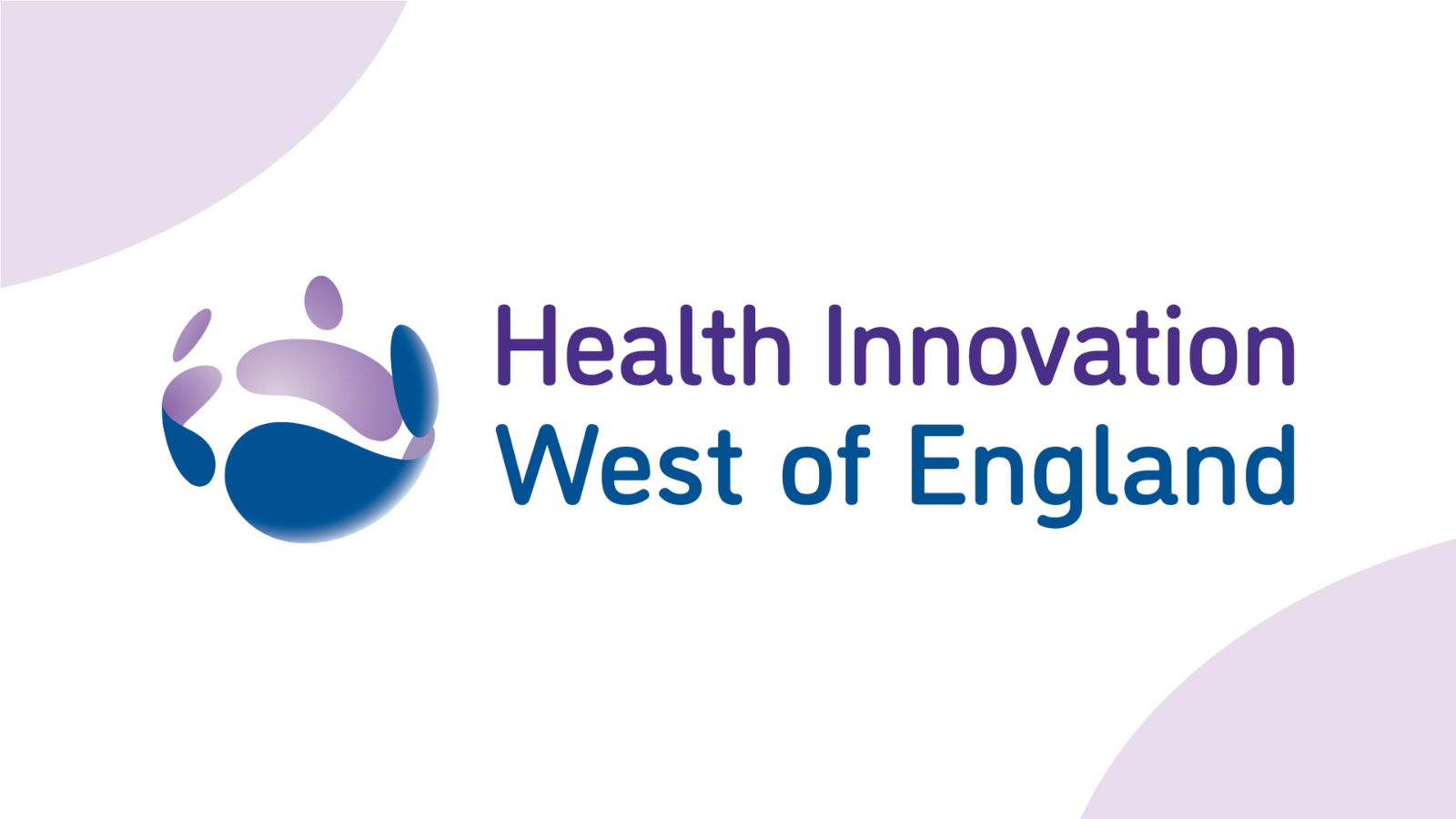 The Government and NHS England have relicensed England's 15 Academic Health Science Networks (AHSNs) from 1 October 2023. To better reflect our role as the innovation arm of the NHS, our name has changed to Health Innovation West of England on this date.
Celebrating our 10th anniversary this year, the AHSNs have worked locally and nationally to support the development and spread of innovation in health and care, from new technologies to ways of working and service improvements.
Since 2018, the AHSNs have come together to deliver 10 national adoption and spread programmes and supported the rapid uptake of 28 NICE-approved products. These initiatives have benefited over two million patients and achieved an estimated £165 million of in-year savings for the NHS.
Chief Executive of Health Innovation West of England, Natasha Swinscoe said: "We've come a long way together since we were first established in 2013 and we are immensely proud of all we have achieved in bringing innovation into the NHS at pace and scale to benefit thousands of patients. For the last decade, our vision has remained constant – to create a dynamic ecosystem for innovation in the West of England, founded on a collective approach to benefiting our local people.
"As 'Health Innovation West of England' we will remain committed to championing and scaling the best healthcare innovations and will continue to support the NHS with its most pressing issues, including helping to deliver a Net Zero NHS by 2040, addressing health inequalities and improving patient safety."
To stay in touch with Health Innovation West of England, sign up for our newsletter here.
Take a look at our key milestones from the last decade in our illustrated timeline.
Posted on October 1, 2023
---