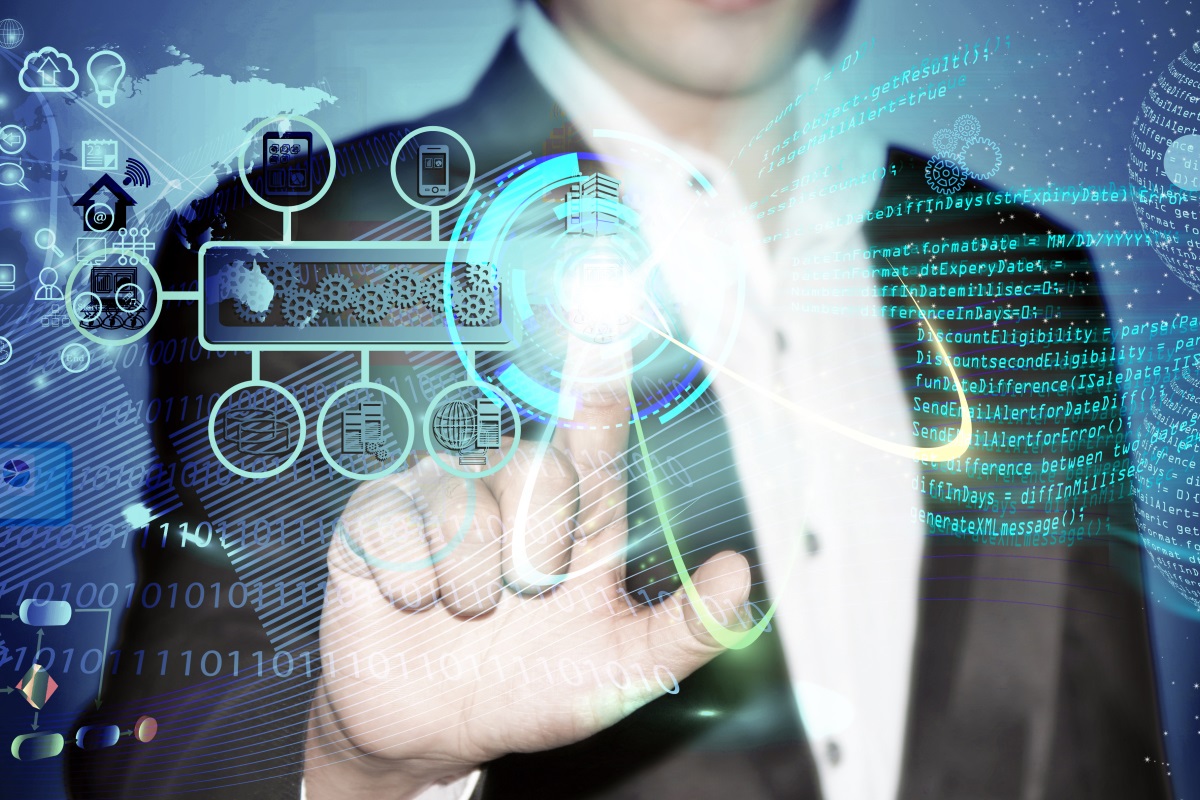 Today (28 January) the Secretary of State for Health and Care Matt Hancock has launched a new Artificial Intelligence (AI) Award for health and care.
The AI Award will make £140m available over three years to accelerate the testing and evaluation of the most promising AI technologies which meet the strategic aims for the health service as set out in the NHS Long Term Plan. The Award will focus on problems and solutions identified by the NHS, and the initial four areas of focus will be screening, diagnosis, decision support and improving system efficiency.
The recent report Artificial Intelligence: how to get it right. Putting policy into practice for safe data-driven innovation in health and care showed that data driven technology is already transforming care: successfully predicting cancer survival rates, cutting numbers of missed appointments and bringing down patient referral times. In fact the UK is quickly establishing itself as a global leader in AI for health and care, having published the first ethical framework of its kind; the Code of conduct for data-driven health and care technology.
By enabling NHS and care staff to take part in research and product development at an earlier stage, the aim is to support real cultural shifts that may be required to embed AI into the health and care system. The award will be run by the NHS's Accelerated Access Collaborative, as part of the £250 million NHS AI Lab announced last year.
The government's new flagship NHS AI Lab will maintain standards around transparency, safety and privacy in the development of this AI technology. The Lab will road test the necessary ethical, information governance and regulatory frameworks needed to underpin new products as they are introduced and scaled up across health and care.
The Lab will also help innovators to come together to collaborate, build, learn, share and showcase ideas. They will benefit from advice on regulations and approvals and will receive training not only to develop these technologies but also to deploy and sustain them for the foreseeable future, ensuring patient safety and public trust remain at the core.
You can find out more by joining any of the following Webex events:
Initial information session on 31 January, 11-12.00 (Join here).
Applicant Webex 4 February 2020, 11:00-12:00  Join here
Applicant Webex 11 February 2020, 11:00-12:00  Join here
Applicant Webex 18 February 2020, 11:00-12:00  Join here
Applicant Webex 25 February 2020, 11:00-12:00 Join here
Posted on January 28, 2020
---