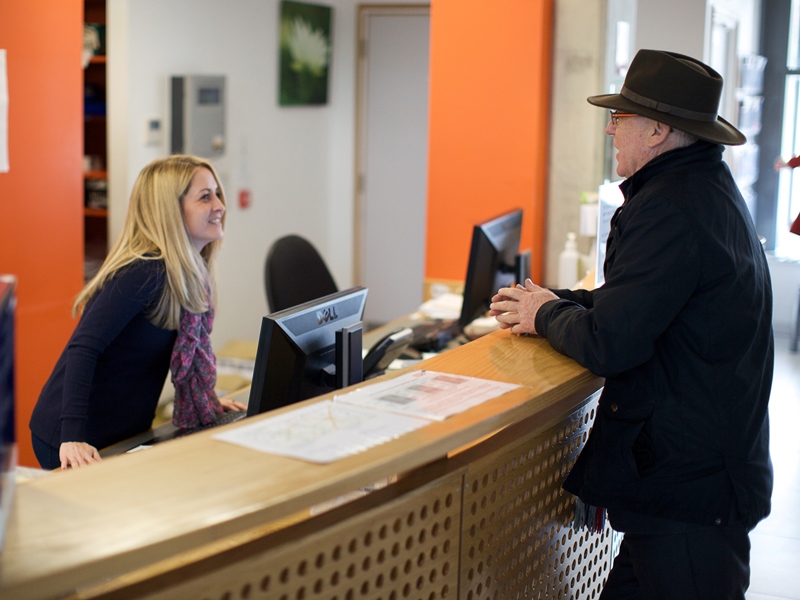 A new study has been published exploring how demand is measured and managed by GP practices in the West of England.
The West of England AHSN commissioned the study, in partnership with NIHR CLAHRC West, as part of its Commissioning Evidence Informed Care programme, which is led by Dr Peter Brindle.
Demand for Primary Care services exceeds capacity available. With increasing cost pressures, increase in patient expectation and advances in medicine, more people are visiting their GP than ever before. With no new monies available to significantly increase GP numbers, the West of England AHSN is advocating an evidence-based approach to measuring and managing demand.
There were three main aims to this research:
To review existing literature and to scan regional and national projects that aim to measure
and manage demand.
To understand how GP practices currently measure and manage demand and how they use
routinely collected data to predict demand and strengthen capacity planning.
To gain an overview of the three Prime Minister Challenge Fund sites in the region and to determine their approach to measuring and managing demand.
The study highlights a lack of research in this area and a lack of continuity in national projects aimed
at supporting GP practices to understand demand. It therefore provided strong evidence supporting the need for a study of this kind and for further investigation of this area.
Work with GP practices revealed no definitive or widespread approach to measuring demand in primary care. However it confirmed that practices and clinical commissioning groups (CCGs) were struggling to cope with apparently increasing demand and were very keen to engage in further activities that might help understand and manage it better.
Download a copy of the full report here for a full analysis of the findings and recommendations for next steps.
Posted on January 19, 2016
---