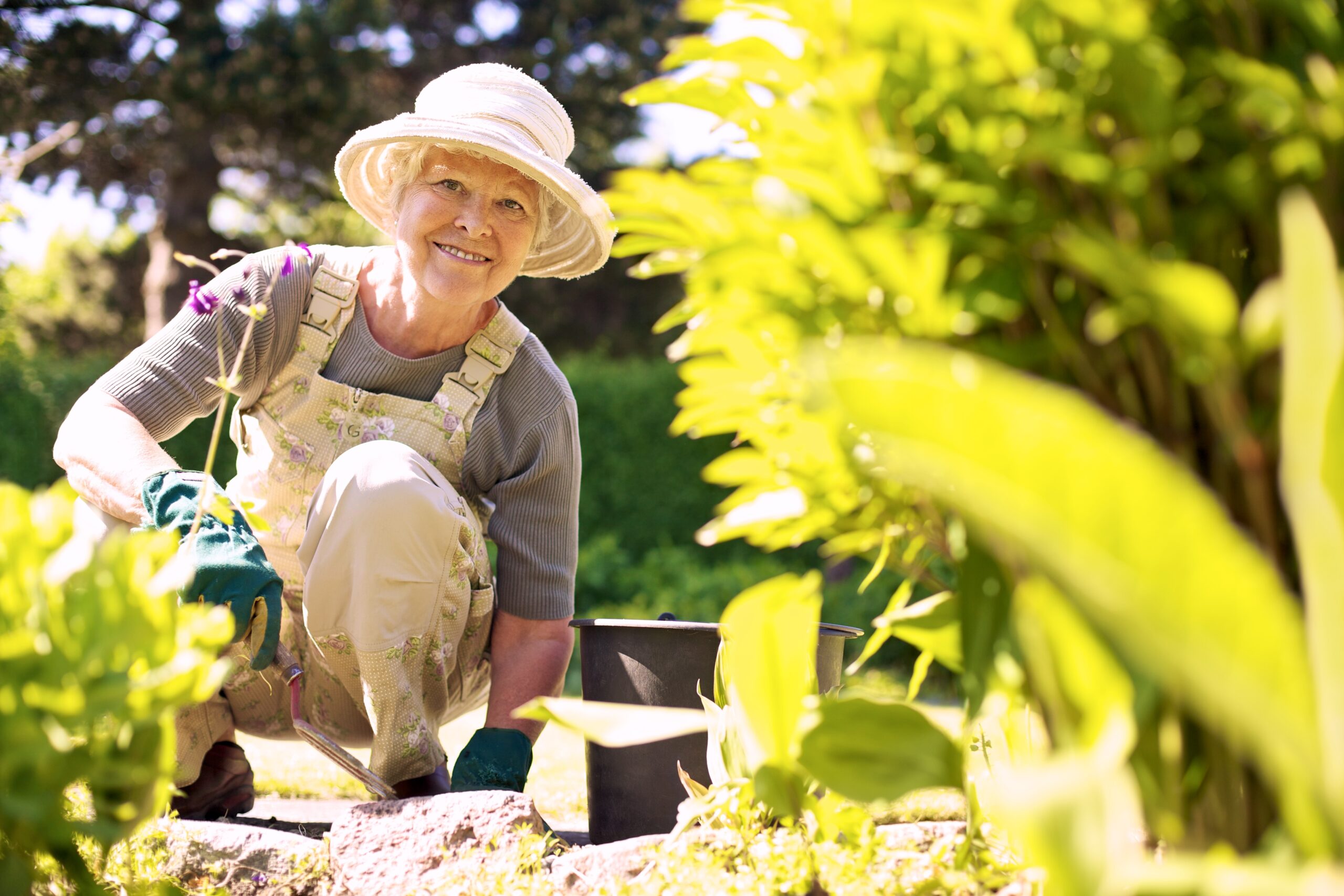 We are delighted to announce that Keeping Active During COVID-19, has been shortlisted in the Most Promising Pilot Programme category at the Leading Healthcare Awards 2022. The project was launched in May 2020 in response to concern that patients with chronic respiratory conditions would not be able to maintain adequate levels of physical activity during lockdown. The project invited patients who had been assessed by the Wiltshire Health and Care respiratory team to take part in the pilot by using KiActiv® Health.
The project forms part of our Future Challenges programme which supports innovators and local partners to pilot innovations and validate them in a real-world setting.
Due to the restrictions caused by the COVID-19 pandemic, Wiltshire Health and Care were unable to deliver the usual Pulmonary Rehabilitation programme. However, it is recognised that maintaining physical activity levels is important to support wellbeing in people living with this condition. The pilot offered these patients use of KiActiv® Health as a remote support solution.
For the purposes of this pilot, the online intervention service KiActiv® Health was evaluated for use with Pulmonary Respiratory patients. KiActiv® Health provides an interactive personalised dashboard to display physical activity data, with initial support from a dedicated mentor and ongoing access to the personal dashboard.
The pilot suggests that KiActiv® Health can provide an alternative management solution for some patients who experience difficulty in accessing existing face-to-face services and may also provide a good alternative for patients who would otherwise receive no intervention. The programme supports self-management skills, helps patients from the safety of their own homes, and overcomes access barriers due to its remote nature.
"We are absolutely thrilled to see Keeping Active During COVID-19 be shortlisted for this award. It has been a great example of how, through collaboration with some brilliant partners, we could rapidly respond to the needs of a group of patients who otherwise would have struggled to get support. Not only did we help those patients identified by Wiltshire Health and Care respiratory team we were also able gather insight and evidence that could support the use of KiActiv® Health's solution for more patients in the future."
Nigel Harris, Director of Innovation and Growth, West of England AHSN
The winners will be announced on 7 April 2022.
Read more about the awards and the other shortlisted candidates here.
Posted on March 24, 2022
---