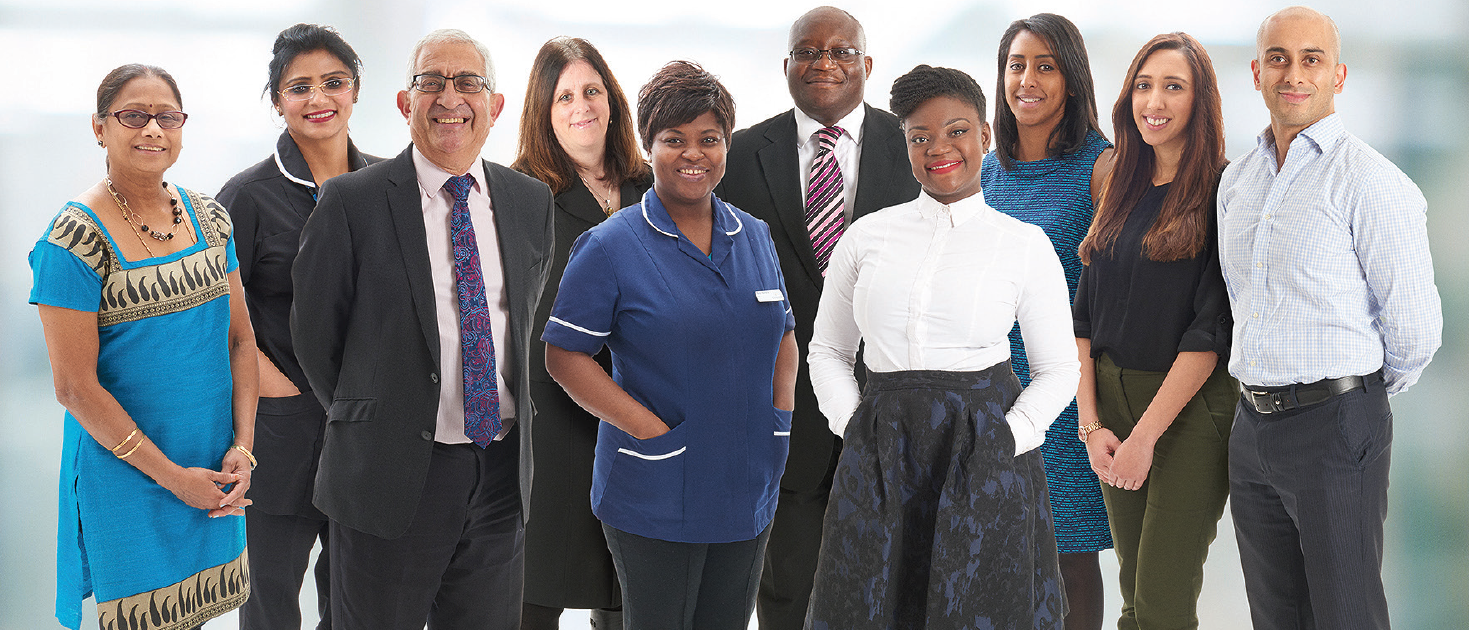 The West of England Patient Safety Collaborative (PSC) is playing a key role in the two-day Patient First event at London's Excel on 22 and 23 November 2016.
We are joining our 14 fellow PSCs from across England to share information and learning – and to extend our networks.
As well as a large stand space we have our own Best Practice Theatre, on which members of the West of England PSC will perform "The deteriorating patient – what about Bobby?", first shown at the last NEWS event in Bristol in September. Download the flyer for more information.
Register soon to be sure of a place and do come and visit us on the stand. Find out more at www.patientfirstuk.com.
Posted on October 10, 2016
---