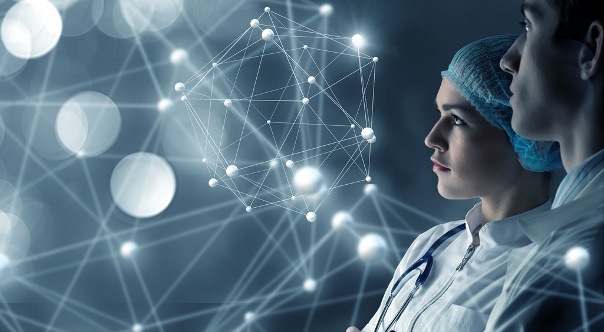 Health and technology innovators interested in understanding what digital safety is – and how to innovate safely in a digital world – are invited to join the West of England AHSN's Digital Clinical Safety workshop, scheduled for 22 March 2023 during the AHSN Network's flagship Bridging the Gap event.
The 45-minute session, Digital Clinical Safety: how to innovate safely in a digital world, will bring together a panel of clinical safety practitioners from across the NHS and industry to discuss the importance of digital clinical safety and facilitate a discussion to share and promote best practices.
The aim of the workshop is to support innovators to understand the importance of clinical safety in the NHS, how it can be can addressed during the development of an innovation and where the responsibility sits for digital clinical safety within the landscape of the ICSs. The workshop will run twice during the event.
Panellists will include:
Panellist Jenny Bramley from Radii Devices – a company which develops technology to improve the fit of external medical devices – said of the workshop: "As innovators, one of the best things we can do to build relationships and trust with key NHS organisations is to show a commitment and understanding to clinical safety requirements. This session will enable us to share experiences and learn from each other to bring new digital innovations into the NHS safely and efficiently."
Bridging the Gap 2023 is being hosted by the South West AHSN, along with the West of England, Wessex, and Kent Surrey Sussex AHSNs, at Sandy Park Conference and Events Centre in Exeter.
The event is specifically tailored to health and technology innovators and will help improve understanding around Integrated Care Systems (ICSs) and how to adapt innovations to this evolving landscape.
Alongside keynote speakers, panel sessions, and an exhibitor zone, the event will also provide attendees with the opportunity to take part in a 1:1 mentoring session with industry experts from across the AHSN Network.
Lunch and refreshments will also be provided.
Registrations are now open – find out more and secure your place here.
Posted on January 27, 2023
---