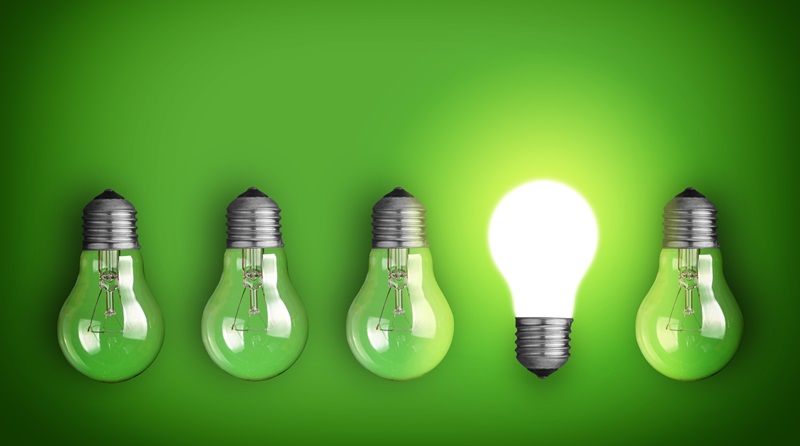 Applications have now closed for the 2016 NHS Innovation Accelerator (NIA). Further to an extensive shortlisting and interview process, successful applicants will be notified at the beginning of October. This will be followed by an official launch event on the 9th November 2016. All applications to the NIA are additionally being considered for the new Innovation and Technology Tariff.
The NIA, now in its second year, is seeking the best healthcare innovators with evidence-based innovations to help improve health outcomes and give patients access to the latest products, services and technology.
2016 applications focussed on three population health challenges: prevention, earlier interventions, and long term condition management.
In its first year, the NIA supported 17 Fellows in taking their high impact innovations to more than 345 NHS Providers and Commissioners, raising over £17 million in funding and winning a total of 12 awards.
Successful applicants selected to participate in the second year of the programme will have access to a range of benefits, including mentorship from a range of experts; pairing with an Academic Health Science Network; peer-to-peer learning and support; plus access to a bursary of up to £30,000.
The NIA is committed to continued sharing of the learning experiences of the 2015 and 2016 Fellows, ensuring a system-wide benefit from the programme.
To keep up to date with the latest news from the NHS Innovation Accelerator, follow them on Twitter at @NHSAccelerator or visit www.england.nhs.uk/ourwork/innovation/nia
Posted on August 25, 2016
---