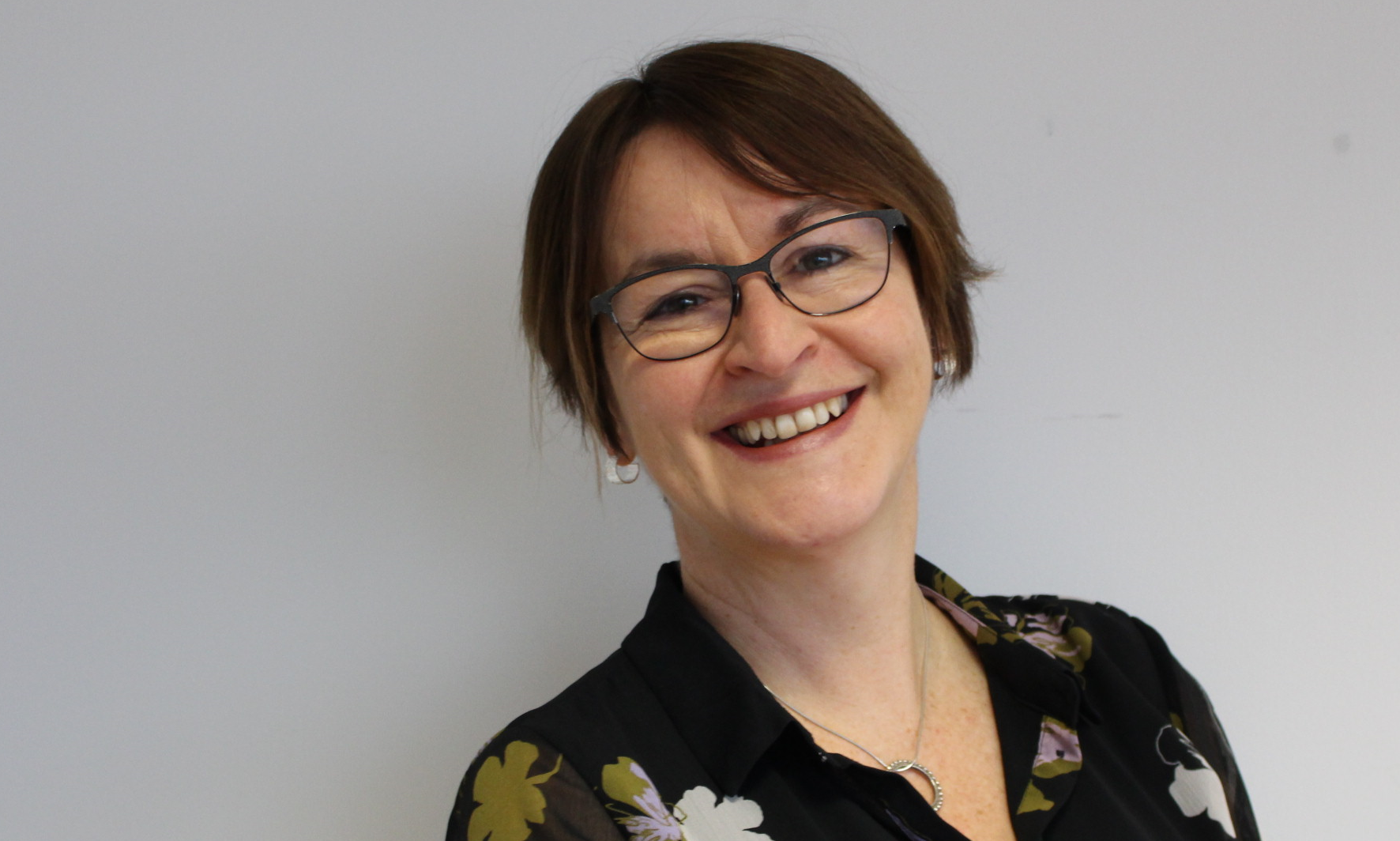 Anne Pullyblank will be stepping down from her role as the AHSN's Medical Director and a member of our board in the autumn.
Anne has been involved with the West of England AHSN since we were first established, and has played an important role in shaping how we work, building our collaborative approach to lead real change across all parts of our regional health and care system and ensuring clinical leadership is at the heart of this.
From 2015 to 2018, Anne was Clinical Director for our patient safety programme. In this role she oversaw the patient safety work programme, which led to us winning national awards for our work for on the National Early Warning Score (NEWS), emergency department checklist and emergency laparotomy.
And from 2018 Anne has been our Medical Director, guiding our work around the rollout of ReSPECT across our three integrated care systems and the development of our Learning Disabilities Collaborative. In particular, Anne has played a key leadership role in our award-winning PreciSSIon programme and the Evidence Repository.
Anne Pullyblank said: "It has been an incredibly hard decision to step down from my role with the AHSN – the organisation has been such a huge part of my professional and personal life for nearly a decade.
"I am so proud of what we have all achieved together. As well as all the patient safety programmes, I've also enjoyed working closely with our Innovation and Growth team, getting involved in shaping SBRI and NHS Innovation Accelerator calls, and contributing to the Future Challenges programme. I have learned so much about innovation in healthcare and working with colleagues from different sectors. It's also been important to me to represent the 'Academic' part of our name through partnering with NIHR ARC West to evaluate a number of our programmes resulting in joint publication of several robust journal papers."
Anne will continue in post with North Bristol NHS Trust as Consultant Colorectal Surgeon and will retain a leadership role in the next phase of the West of England AHSN's PreciSSIon programme, which will adopt and spread a bundle of interventions in caesarean section surgery.
Chief Executive of the West of England AHSN, Natasha Swinscoe commented: "We all say a heartfelt thank you to Anne for all her hard work, energy, and humour over the years. For me Anne epitomises all the best qualities of the AHSN. While I'm pleased she'll still be working with us on PreciSSIon, Anne will be very much missed as a member of our leadership team."
Anne will remain in post until a new Medical Director is appointed in the autumn.
Posted on June 23, 2022
---