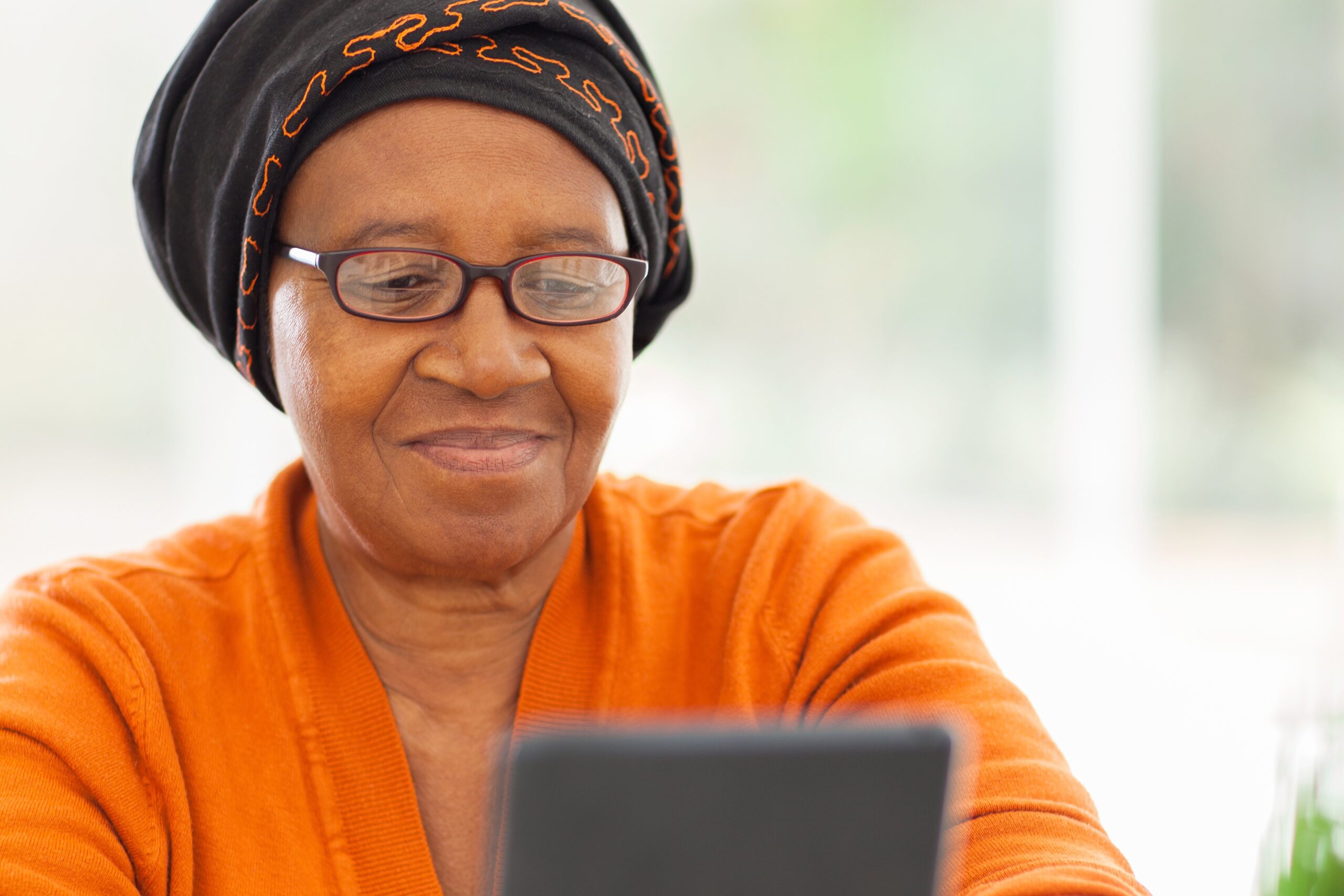 The West of England AHSN is pleased to be supporting 'Accelerating FemTech', a new initiative supporting innovators to boost the development of technology solutions to address current challenges in women's health. Accelerating FemTech has been made possible through Innovate UK funding as part of the Biomedical Catalyst.
Accelerating FemTech is looking to inspire, by engaging innovators (clinicians, companies and academics) around the challenges in women's health, and to accelerate, by delivering a targeted 10-week accelerator programme for small/medium-sized companies across the UK.
The programme is being delivered by the Health Innovation Network and partners, including DigitalHealth.London, CW Innovation, West of England AHSN, Kent Surrey Sussex AHSN, South West AHSN, Mills & Reeve, East Midlands AHSN, Yorkshire and Humber AHSN, Health Innovation Manchester, The Academic Health Science Network for North East and North Cumbria, and others. It builds upon the experience of running the award-winning DigitalHealth.London Accelerator, Propel@YH, and other innovator support programmes from the AHSNs.
Inspire includes specialist webinars, from a range of subject matter experts and innovators, to motivate and celebrate innovative solutions, and invite-only face-to-face events, to encourage and connect innovators to solve to women's health challenges. These events are targeted at clinicians, academic and innovators interested in tackling women's health challenges.
Reducing inequalities in maternity care
As part of the Accelerating FemTech initiative, the West of England AHSN is hosting an online panel discussion on Wednesday 7 June with experts on the topic of how FemTech can help reduce inequalities in maternity care. Register to attend here.
Details of all of the Inspire events can be found here.
Accelerate is a 10-week support programme for small/medium-sized companies (SMEs) from across the UK, that have early-stage innovations addressing current challenges in women's health. The programme will provide companies developing products to solve women's health challenges with bespoke support through expert-led workshops and mentoring. It will support them to develop their product offering, understand the challenges in the women's health space, grow entrepreneurship skills and engage with key stakeholders across the NHS and academic landscape.
The Accelerate programme will be delivered in a hybrid format, with two days of face-to-face workshops in London in September and Leeds in October, and a showcase in London in November, supplemented by online support, workshops and coaching. The programme will also support the companies to apply to the Innovate UK Biomedical Catalyst call in November 2023, to demonstrate their commercial and technical feasibility. Innovators interested in the programme can find out more and register their interest here.
Dr Samana Brannigan, Head of Health Technologies at Innovate UK, commented: "Our vision is to inspire early-stage businesses to develop cutting-edge healthcare solutions to transform healthcare and drive business growth. In collaboration with the Medical Research Council we have developed a pilot accelerator programme to maximise impact of our excellent research base and transform innovative research into commercially viable businesses. We are delighted to be working with Health Innovation Network and their partners to deliver this programme and their support will undoubtedly improve the success of the early-stage innovators in addressing real-world challenges."

Anna King, Commercial Director for the Health Innovation Network, said: "There are enormous opportunities to bring new innovation to women's health – from female-specific areas such as maternal health, fertility, gynecological cancers and menopause, to conditions that affect women disproportionally or differently, including osteoporosis or cardiovascular disease. Accelerating FemTech aims to inspire innovators to tackle the challenges in these areas and equip companies working in women's health to develop their product offering. I look forward to working with healthcare leaders from across the UK to advance innovation in this important space and am very grateful to Innovate UK for funding this vital work."
Posted on May 3, 2023
---