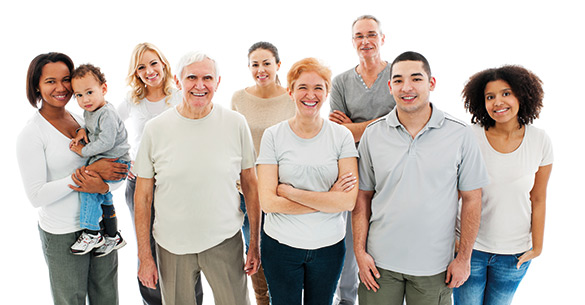 The Accelerated Access Review is asking for input from patients and groups.
The review is led by an independent chair, Sir Hugh Taylor, Chairman of Guy's and St Thomas' NHS Foundation Trust and aims to speed up access to innovative drugs, devices and diagnostics for NHS patients. The review is supported by Expert Advisory Group, chaired by Professor Sir John Bell, Regius Professor of Medicine at Oxford University.
Those interested can join 'virtual' working groups for each of the big questions being looked at via online discussion, twitter chats, workshops and events.
Rob Webster, Chief Executive of NHS Confederation, will lead one of the Accelerated Access Review work streams. Rob said, "I know first-hand just how important it is that this review allows invention to flourish and minimises frustration. If we get it right, then care can be transformed for patients and the health and care systems can thrive. The workstream I'm championing aims to accelerate the speed at which transformative new products get through the system and to patients.'
Find out more about the Accelerated Access Review on their website.
Posted on July 7, 2015
---