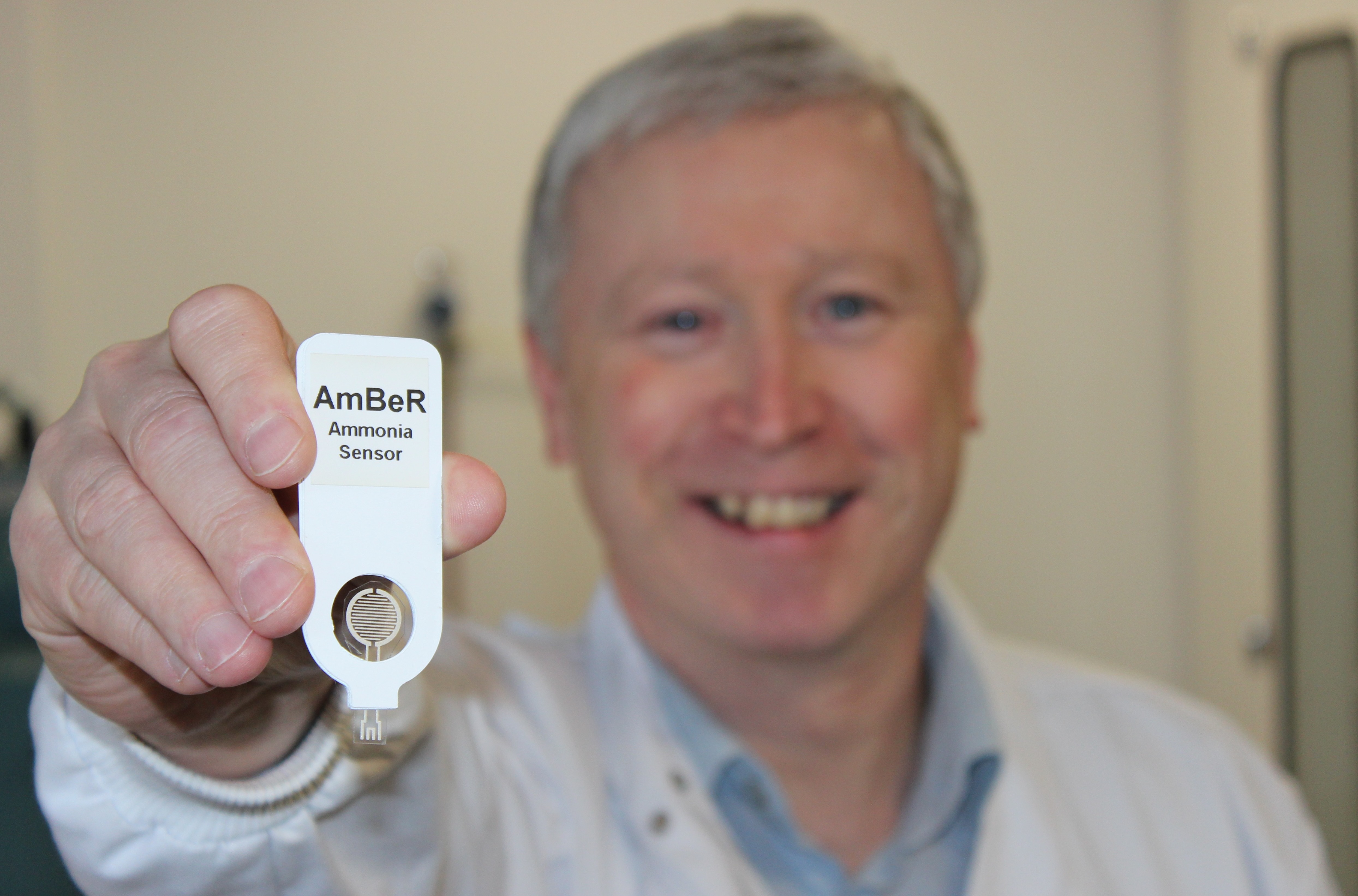 The West of England Local Enterprise Partnership (LEP) has produced a new publication with the support of the West of England AHSN called 'West of England in the Business of Healthcare',  which explores our regional health economy.
Lars Sundstrom, Director of Enterprise at the West of England AHSN said: "When we think of the healthcare sector and its economic impact, naturally our view is more often than not focused on those who provide care – our hospitals, GP practices and community care services".
With more than 80,000 employees and over 15,000 university researchers in health and life sciences sectors, Lars explains that the health economy in the West of England is much more than health service providers, private sector and social enterprises have a large impact in our region.
Download the leaflet to find out more information about the health and life sciences sector in the West of England and the opportunities that exist.
Further information can be found on the West of England LEP website.
Photo: image provided by the University of the West of England. 
Posted on May 9, 2016
---