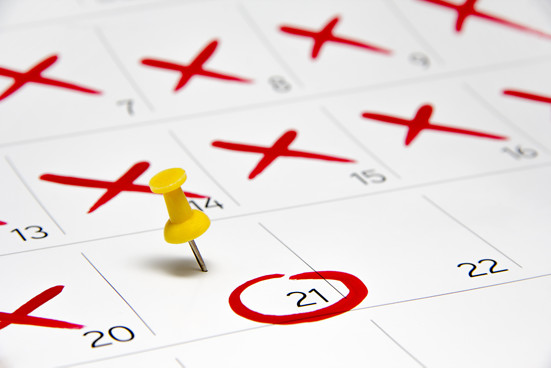 Date(s):
18/01/2016

|

Time: 12:30 - 17:30
Location: University of Bath
Organised by: University of Bath School of Management
Tel:
Email: events@weahsn.net
Event summary
The strong relationship between network characteristics and operational success has been demonstrated. In the healthcare setting there is evidence that networks work in several ways in creating outcomes. In this half-day event, we will review our current knowledge of how social networks operate in healthcare settings and discuss ways forward for further enhancing our understanding. This seminar is for those involved in building clinical networks for patient safety, quality improvement or for research and development reasons. Whatever the role you have in clinical practice, we hope to share and learn together.
This event is part of a collaborative project between WEAHSN and the University of Bath, aiming to improve the management of social networks for creating positive outcomes within healthcare.
Agenda:
1. Review of current literature and experience
2. How does this impact on the work we want to do, what questions does this raise for our Network?
3. Small group discussions
4. Next steps- what could we do by next Tuesday and during 2016 to improve our Network's impact
Lunch and tea will be served
(By invitation only)
Map & directions
Book now