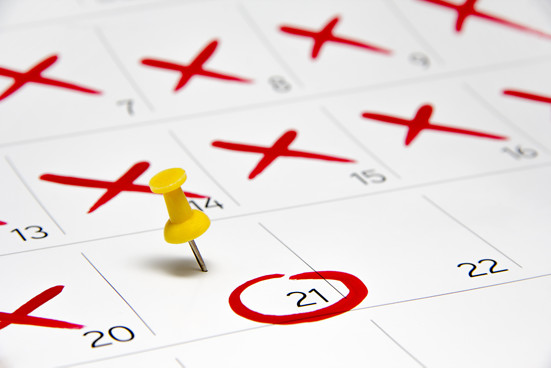 Date(s):
21/10/2015

|

Time: 09:30 - 16:30
Location: Leatherhead Food Research, Randalls Way, Leatherhead KT22 7RY
Organised by: SEHTA
Event summary
SEHTA in partnership with Maetrics & Medilink UK is holding a training course on Medical Device Regulations on Wednesday 21st October in Leatherhead, Surrey.
The programme
Peter is the Managing Director of Maetrics Ltd, the UK operation of the wider Maetrics organisation. Headquartered in Indianapolis USA, Maetrics is a leading global consulting firm specialising in performance improvement and compliance prevention and resolution for top tier medical device, pharmaceutical and biotech companies.
Maetrics is unique because of its agility in putting in some of the finest minds in global consulting toward crafting efficient and effective solutions that reflect the highest levels of value and business acumen. Having worked in the industry for over 20 years, Peter has a wealth of experience and knowledge in quality systems and regulatory affairs. Peter is a lead auditor, a qualified microbiologist and sterilisation expert. His background roles include Quality Management, Sterilisation, Cleanroom Consultancy, Quality Systems Consultancy and Laboratory Management.
In addition to his Maetrics responsibilities Peter is also a Director of Medilink East Midlands, a guest lecturer at three universities (the University of Nottingham, Nottingham Trent University and the University of Sheffield) he is a contributor to a number of industry journals and is a seasoned industry speaker. Peter is a Chartered Biologist, a member of the Institute of Biology and a member of TOPRA. Sectors and device type experience is wide ranging encompassing Class I, IIa, IIb and III devices. Peter combines his practical approach to solutions and an appreciation of business finances, to assist businesses through the regulatory maze in a very practical and constructive way.
Who should attend
This event is for Med-Tech companies, CROs, Medical Engineers/Designers, Consultants, University Business Developers and anyone else interested in getting medical devices to market.
£200+VAT per delegate* (Delegates may eligible for 50% discount through SIP)
Map & directions
Book now