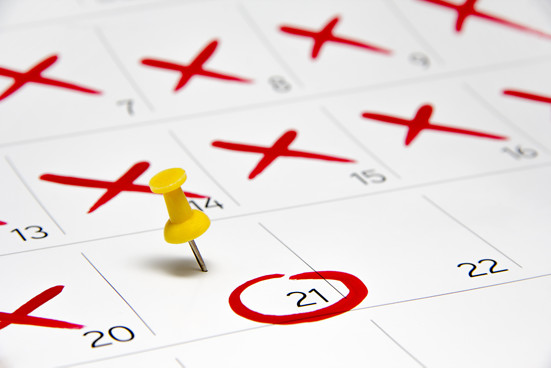 Date(s):
23/07/2015

|

Time: 09:15 - 16:00
Location: Engine Shed, Station Approach, Temple Meads, Bristol BS1 6QH
Organised by: WEAHSN
Event summary
The event titled 'Interoperability and the Road to Digital Maturity' will be targeted particularly at clinical and care practitioners who are keen to influence IM&T strategy within their health and social care economies and to further their relationships with like-minded colleagues across the West of England.
The 2014/15 year has seen significant progress in informatics strategy across the West of England region, in particular with interoperability programmes. All our health and social care communities have made significant progress in working together to bring local shared care records a step closer:
The Connecting Care programme in the Bristol, North Somerset and South Gloucestershire area has moved into full roll out stage, increasing its breadth of sharing and depth of information.
Bath and North East Somerset and Gloucestershire interoperability programmes are surging forward with clinical stakeholder engagement and development of their business cases. Gloucestershire have also been successful in their Integrated Digital Care Fund bid, which will further accelerate the 'Joining Up Your Information' programme.
Swindon has made significant progress with Black Pear to connect GP practices and their Urgent Care Centre and Wiltshire are moving forward with the Single View of the Customer programme which looks to encompass health and social care with local authority, Fire and Police information.
The programme
This event will be an opportunity to develop a local West of England Chief Clinical Information Officer/Chief Information Officer/Social Care IM&T Leader network which will work in harmony with equivalent national networks to help spread knowledge and engagement in our specific geography.
Presenters from each of our local health and social care communities will be joined by NHS England colleagues who will update us on national strategy, in particular digital maturity. There will also be opportunities to network with West of England AHSN academic leaders to examine research potential and possibilities for future partnerships.
Who should attend
The event is targeted at colleagues in primary care, social care, mental health, acute, community and beyond who have a keen interest in shaping the IM&T future across the West of England.
We also warmly invite our academic and local authority colleagues who are key stakeholders in this future. Please feel free to spread the word to other organisations within your communities, the more people attend, the more knowledge we can share!
Map & directions