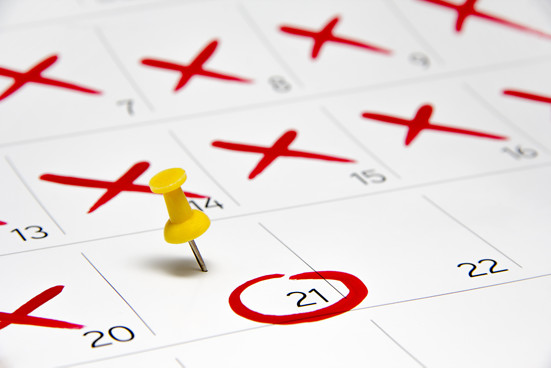 Date(s):
21/04/2015

|

Time: 09:00 - 17:00
Location: ExCel, London
Event summary
Now in its 20th year, the International Forum on Quality and Safety in Healthcare is an annual gathering of professionals in quality improvement and patient safety.
Over four inspirational days in London, 21 – 24 April 2015, the International Forum will again connect over 3,000 healthcare leaders and practitioners worldwide and provide a setting for them to meet, learn, share local knowledge and recognise accomplishments in improving quality and safety for patients and communities across the world.
The programme
Speakers for London 2015:
Exciting schedule of speakers, sessions and activities planned for London 2015. Some confirmed headline speakers include:
Simon Stevens, Chief Executive, NHS England: NHS in England: Rising to the challenge
Maureen Bisognano, President and CEO, Institute for Healthcare Improvement (IHI): Inspiring a new generation of healthcare improvers
Alfred Biehler, Google Head of Customer Advocacy: What can healthcare learn from Google's global innovation and customer-centric approaches
Professor David Heymann, Professor of Infectious Disease Epidemiology, London School of Hygiene and Tropical Medicine; Head of the Centre on Global Health Security at Chatham House, London; Chairman of Public Health England: Ebola: the Global Impact
Celine Schillinger, French Woman of the Year 2013; Charter Member, Change Agents Worldwide: Social Re-engineering of Business & Organisations.
Don Berwick, MD, MPP, President Emeritus and Senior Fellow, Institute for Healthcare Improvement; Former Administrator, Centers for Medicare and Medicaid Service.
Map & directions