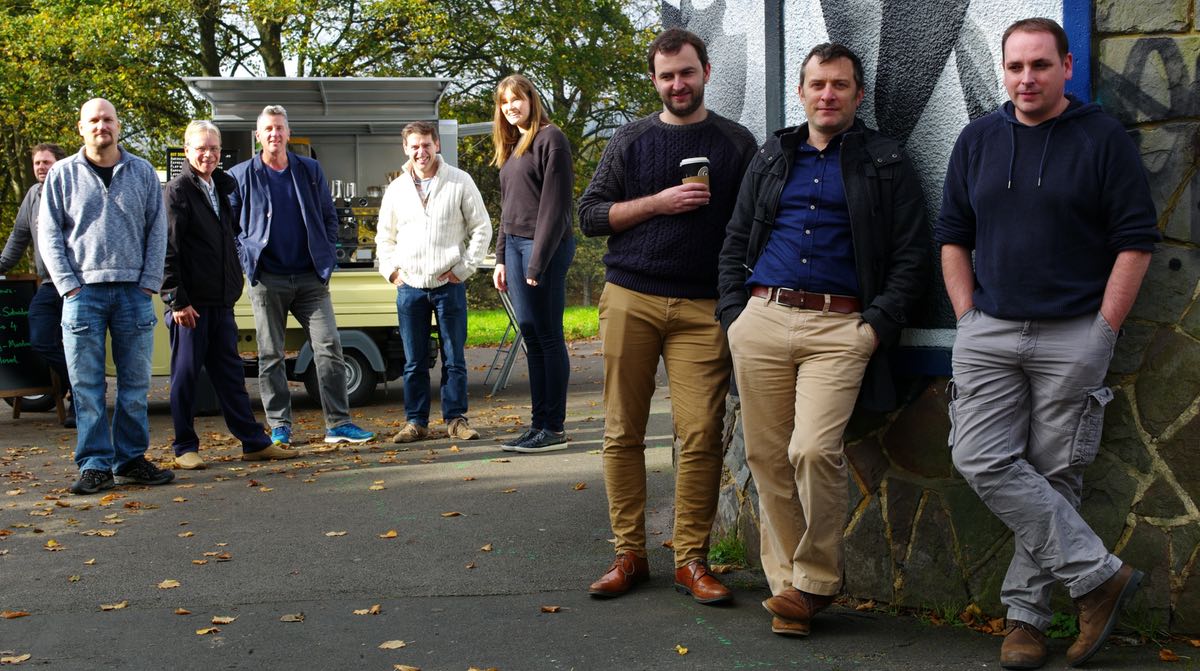 Dr Damian Gardner-Thorpe is a practising GP and CEO of the digital healthcare solutions platform Digital Algorithms. One recent Digital Algorithms product is ROVA, a platform designed to deliver social prescribing and other self-care solutions through clinical commissioning groups (CCGs) and local authorities. Here Damian writes about how the West of England AHSN helped Digital Algorithms in their journey.
Designing and building a completely new platform to enable social prescribing has been challenging on many levels but the AHSN has helped us make a number of valuable connections. Initially they helped us gain grants to enable us to build the ROVA platform. Creating a new, fully secure system, that allows individuals to connect with a range of volunteering opportunities, guided by GPs and link workers, simply wouldn't have happened without that funding.
Our initial funding brought together a group of 10 stakeholders, including Bath University, who now have a specialism in Social Prescribing within their Institute of Policy Research. For us, it has led to us working with Virgin Care to deliver the Wellbeing College to help residents of Bath and North East Somerset to access courses, activities and groups to support their wellbeing.
The AHSN has now helped us gain further funding to apply the technology we've developed to create VolHub. This application allows individuals to move through volunteering opportunities in a way that helps them develop skills and confidence and a CV of achievements and experiences.
Throughout our journey the AHSN has provided advice, helped us to access funding and provided key introductions. As a practising GP I recognise some of the barriers, but their support and backing has helped us understand and overcome them.
The team at Digital Algorithms are available to discuss any new software applications targeting community health and social care.  Please visit their website to get in touch.
---
This story is a highlight from our 2017/18 annual review: joining the dots to healthcare innovation. Check out the full review here.

Posted on August 8, 2018 by Dr Damian Gardner-Thorpe, CEO, Digital Algorithms and ROVA
---